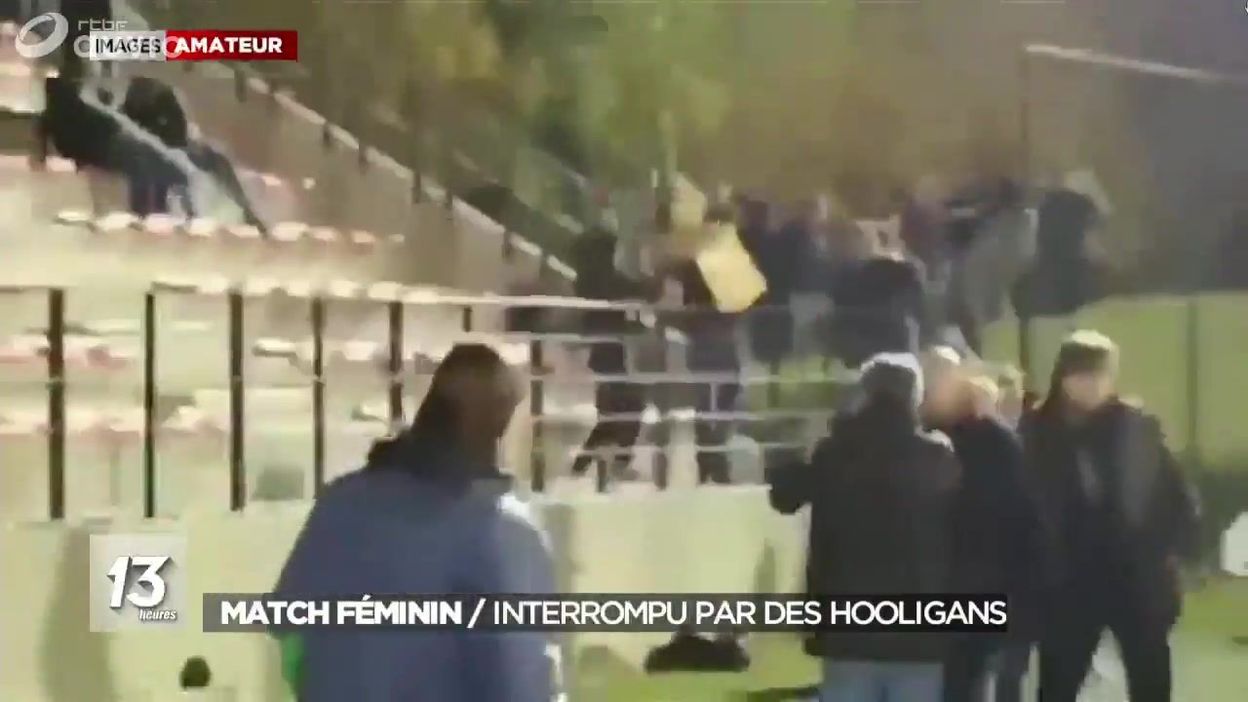 [ad_1]
The images are violent. Alderlet and Standard fans face each other during the superbike contest for their women team. Fifty of every camp started social networks before the meeting. They fought each other to stop the match. The police in Leighe did not consent, and fortunately no injuries. One arrested during one of the investigations. Administrative arrests should be followed by thanks to cameras installed around the field.
In a statement, Standard responded, condemning the actions of both sides: "Our women's wing and super league match Andreel were against the opposition night Friday night.
These clubs strongly condemn the worst such events as to the extent to which the body's physical security has been affected by such a conference.
In light years you have been here from the passion, pride, and vigor that we strongly announce to our institution.
A phenomenon of phenomenon that attracts a "hard" movement further challenges our club to pull back and penetrate certain groups of standard lige to create black designs. Real supporters who stand strong from these varied trends.
In future, we will learn several ways to avoid such events. "
[ad_2]
Source link