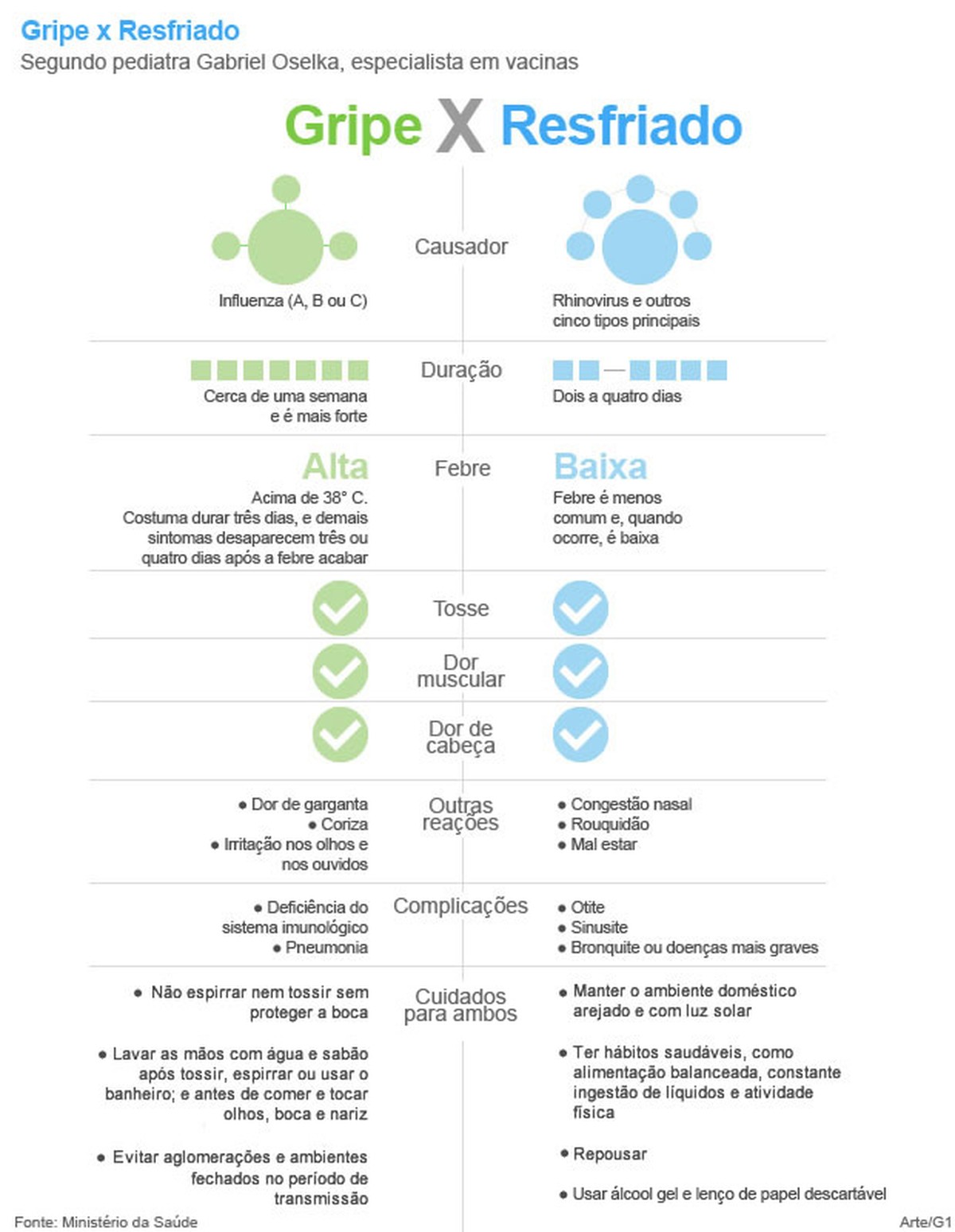 According to the City Hall, in late June, where the victims lived and the hospital where they were not treated.
Last year, two deaths were caused by influenza in the São José dos Campos. Besides three deaths this year, 27 patients had a positive diagnosis for the disease, most of the 24, due to influenza.
In addition to São José, Toubates also made flu-related deaths this year. There were four victims.
Source link