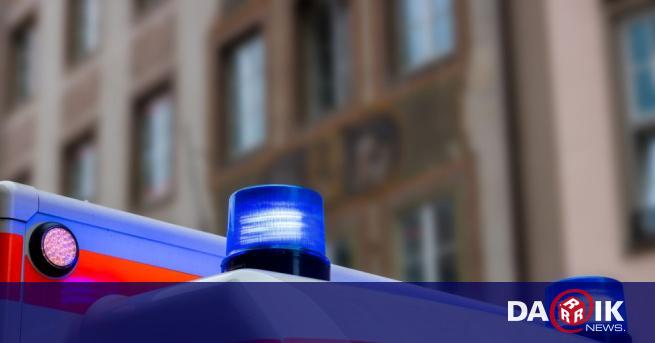 [ad_1]
A serious accident occurred in Varna one hour ago, the Verna police's press center reported.
According to preliminary data, a child in a parking space was shot in front of the restaurant in a car parked in Sagar Garden, with foreign registration.
The child died at this place.
According to unconfirmed information, the child was 5 years old and the car was Romanian.
The reasons for the incident have been clarified. There are ongoing activities on the site to investigate the circumstances leading to an accident.
[ad_2]
Source link