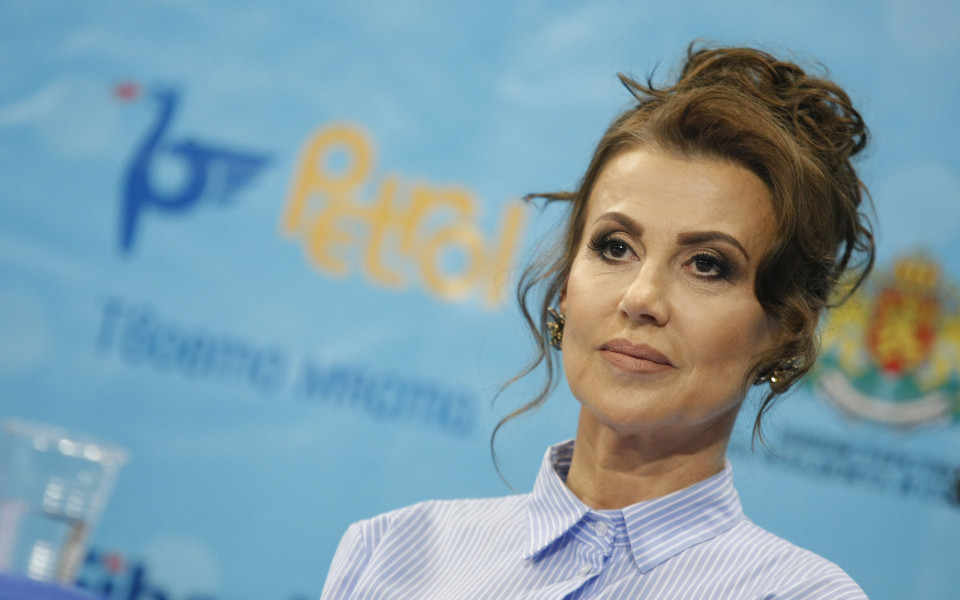 [ad_1]
Bulgarian Rhythmic Gymnastics Federation President Ilyana Ryva again attacked the referee of the World Challenge Cup tournament in Minsk, Belarus.
Just a month before the most important competition of the year – the Baku World Cup, it became clear that the criticism was critical, not just for the Bulgarians, but in general.
Combinations with very gross errors are rated high and others have performed very poorly. Tific image is a rule that the bigger the problem, the higher the estimate.
Ilyana Ryva used Facebook to report that not too long ago, she had sent an official letter to the FIG technical committee because of discrepancies in the evaluation:
"Shame and shame !!!
Minsk competition is a shame and a reproach of referring! Just like yesterday's rally after yesterday's rally in the Ensembles! I wrote to the FIG technical committee a long time ago, in fact, with a letter of fact. With all due respect to the women there. The answer was completely unsatisfactory for the Bulgarian alliance.
What exactly are the rules ?! To whom is it binding and to whom is it not?
How is such a shameful decision possible !?
Bulgaria has a representative on the FIG technical committee and this is Maria Gigova.
Last night, it became clear that two of our gymnasts, Navian Vladinova and Boriana Cotton Lane, were out of the top 10 in a temporary fight, and our first performance was after the third, Ileana Raeva also commented on the raceGeneral Chat Chat Lounge
Judges' assessments in Minsk have also caused much controversy on social networks. Fans are disappointed and very unhappy with what is happening at the World Challenge Cup. However, the criticisms are not primarily focused on evaluating our national team, but generally favoring some teams.
You can watch a video of the qualifications for the 5-way ensemble here:
[ad_2]
Source link