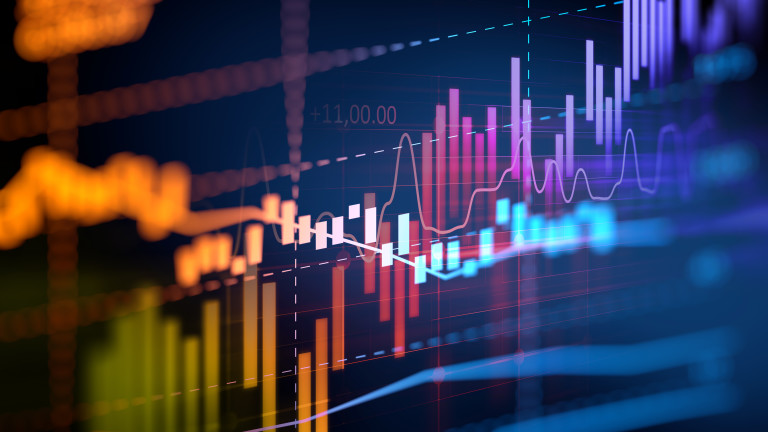 [ad_1]
CNN writes that, with just one outstanding (working day) this month, this month is shaped as the best June for the S & P 500 for 60 years. The index rose 6.3 percent in the sixth month of the year. It has also been the best for the index since January.
On Thursday, S & P 500 increased by 3.2 percent in the quarter and climbed 17 percent from the beginning of the year to 2,954 points. Meanwhile, the Dow has increased by 6.9% in the month and 14% for the year. The NASDAQ is also ready to record the best month since January, which has a growth rate of 20% for the year.
Stocks have increased because of the hope that the Federal Reserve will soon reduce interest rates to support the economy. Strong rally gives returns for many bad days due to geopolitical political and commercial stress.
Earlier this month, Fed Chairman Jerome Powell highlighted his desire to support economic growth. Market acknowledged as a request for further reduction in interest rates on the horizon. Last week, the Fed gave a strong signal that it would do such a move.
[ad_2]
Source link