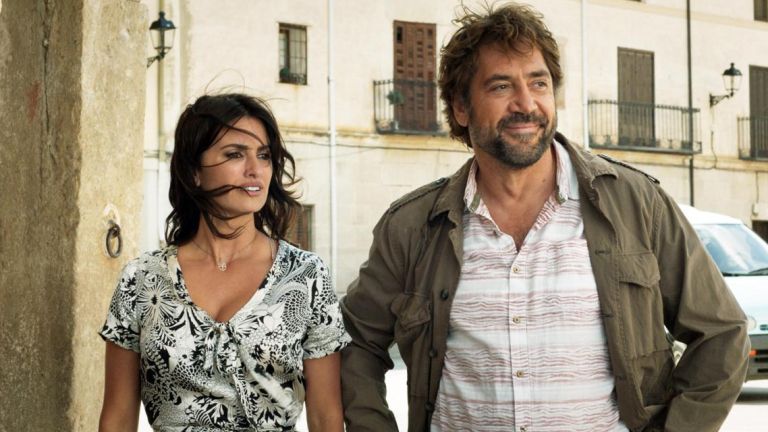 Because of the great interest in the film "Everyone knows", Penelope Cruz and Javier Bardem Unusual exhibition of director Asghar Farhadi will be screened on Thursday, November 19 at Hall's cultural palace National Palace of Culture.
Tickets for 12 and 10 Lea prices are for sale.
All accreditations will only apply for the 22nd unusual display, reported by the National Palace of Culture.
November 17 – Cultural National Palace of Hall 1 because of security reasons – Approved playback will not be allowed!
More