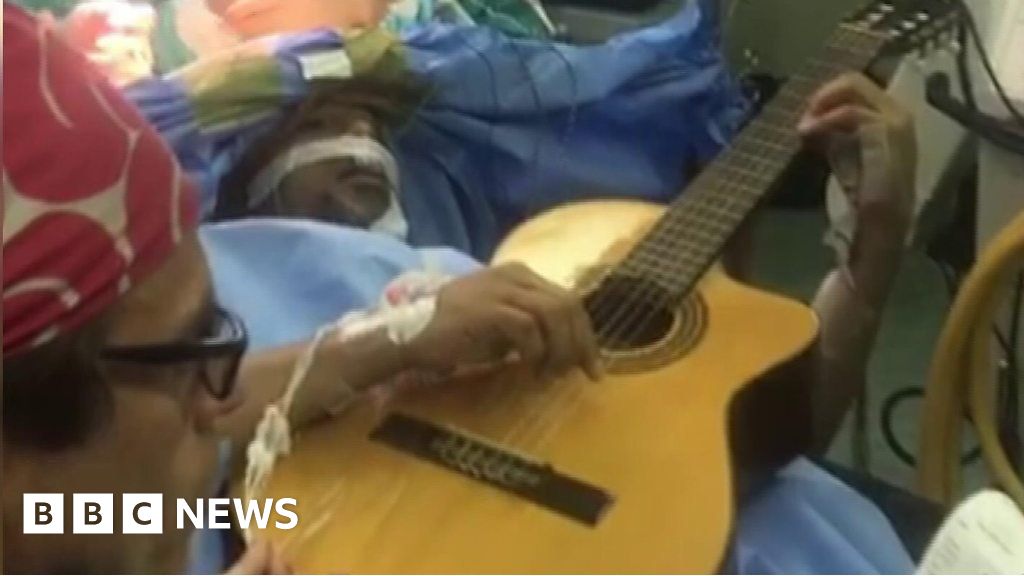 When Musa Manjini was diagnosed with a benign brain tumor, the surgeons decided that there is only one way to do the removal work: when Moses was awakened.
An extraordinary practice in South Africa, the surgeons took Moses a hole in his head and took it out of anesthetic and guided it while guarding it.
Although they removed 90% of tuberculosis, they certainly can not be sure that they will not return.
Musa is just hoping to continue making music, the surgeon also hopes to buy his next album.
Video journalist: Vaughlin Carles
Source link