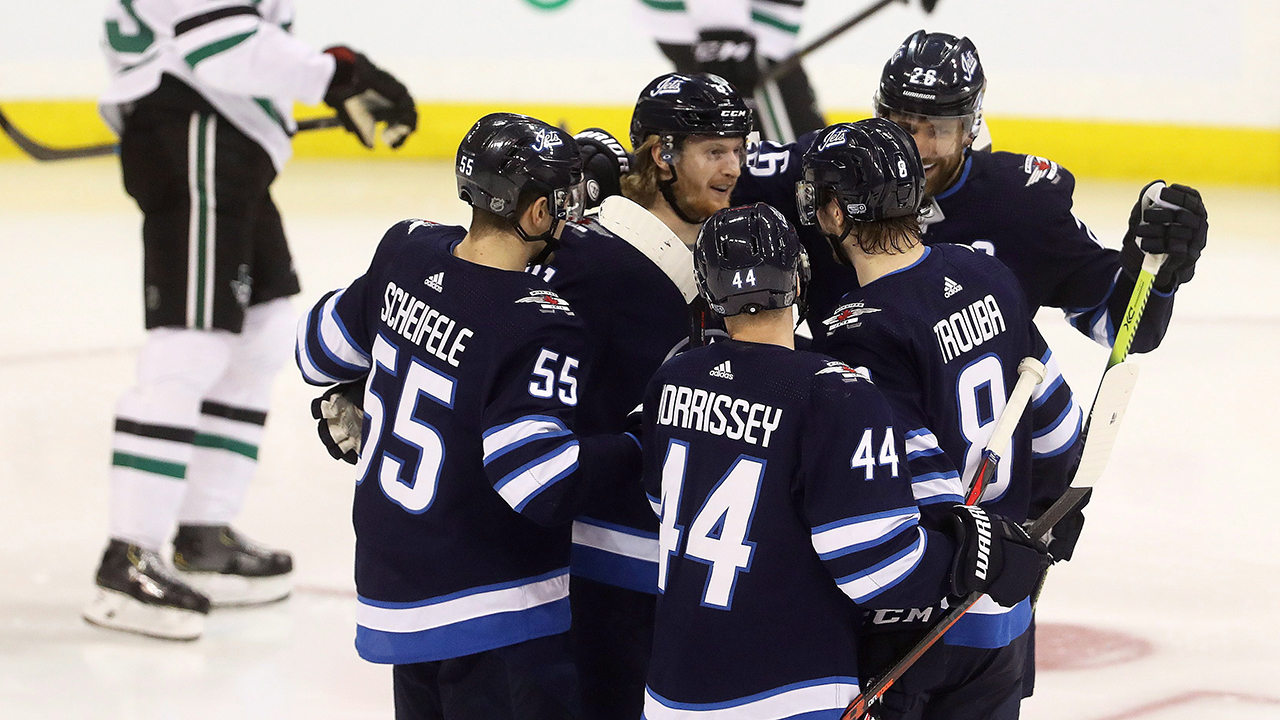 Winpegg, Man. – Kyle Connour finished 10-game Pointless Streak, which Winnipeg Jets defeated Dallas Stars 5-1 on Sunday.
Adam Lori, Tyler Myers, Brian Little and Josh Maurice, with empty-net target, also scored for Winnipeg. Morris added an assistance and Jacob Trouba paired up.
Alexander Radollov had a power-play goal for the stars, who lost the first time in his last six games (4-1-1) regulation.
Connor Halebucke made 26 savings for Jets (26-13-2), who returned after a 4-0 shot by Pittsburgh on Friday.
Shot 24 shots for Ben Bishop Stars (22-17-4)
Winnipeg has outsmarted visitors to the 13th-9th in the first place.
After being summoned for a suspected golfer-interference penalty, John Clielsburg's shot went from Redlove to the second place at 1:56.
Redlow has goals and five assistants during the three-game points. Tyler Segun was credited with other help. It was his 300th NHL career career and expanded the points lecture by five points with four goals and three assists.
Laurie got a little satisfaction after one minute and got equalized after whipping her back on the bacon. With the cover of Meyers, it was defeated 2-1 at 18:56.
Connor led Winnipeg to third place in the leadership of Winnipeg, which exploded with a high slot and scored 14 goals and 29 points of the season.
In the first game of Winnipeg, Winger returned to the top line with Mark Schifle and Black Wheeler, without Nicolas Ehlers, who is out of the upper body injury for at least a month. Mason Appleton Roster Spot Filling.
Stars kept the Bishop five minutes away and Maurice saw his fifth goal of the season at 16.30, while Jets shortened. Keeping Bishop back in the net, 18 seconds left in the Little seconds.
Winnipeg organizes Colorado on Tuesday. With another game on Tuesday in St. Louis, Dallas continues its three-game road journey.