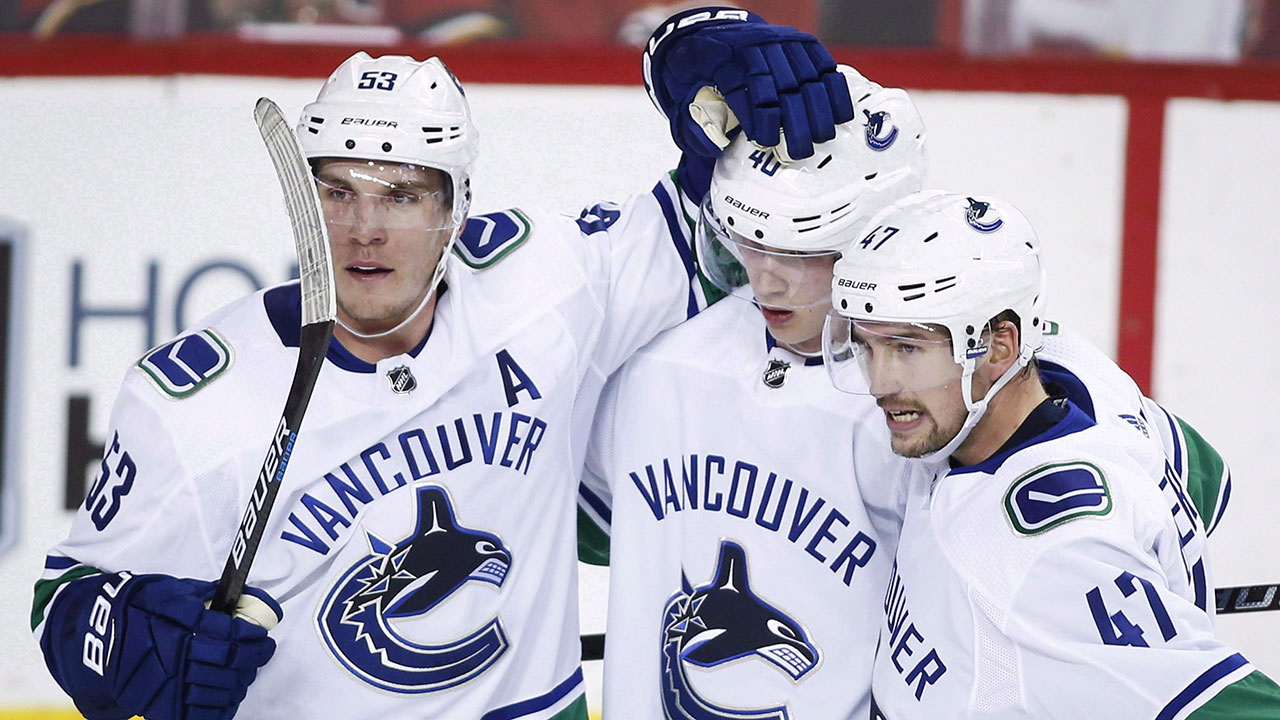 Los Angeles – Vancouver Rookie Elias Pettersen scored their 13th goal of the season, and on Saturday night, Kanx helped break the winning streak of eight-game with a 4-2 win over Los Angeles Kings in the conflict.
Inside the red line to break the Patterson stole a long, cross-ice pass by Dion Finef and fired Los Angeles goalkeeper Kel Peterson in the middle of a third term.
Adam Gaudett and Sam Gagner also played for Canucks, and Taylor More added empty-net goals. Goli Jacob Marcstrom closed 20 shots.
Dr Duffy and Matt Luff played for Kings, whose 7-14-1 record is the worst in the NHL. Pietersen closed 26 shots.
After a scoring open-ended period, both teams scored twice in the second half.
When Kings were free on the break, Kings 2-2 was leveled. Luff created a backhand to pull out Markstrom and then snapped it in the rear shot. That was his third goal of Season.
Both teams converted into power teams in the previous period.
Vancouver got 2-1 lead lead on some bang-bang passes. Patterson got a short pass for Bo Horwaart just outside of the net, who threw Sam Gagner out of the crease with six feet. Gag hit the first goal of the season.
Kings ended the 0-to-16 draw on Power-Play, while Dirty shot by the traffic and left for Christopher Tanev, Vancouver for the second goal of Seniors.
Canada opens scoring with Guadalete's first career goal Jack Wartenen fought and got tired of Gaudet, who was alone on the opposite side of the net. 22-year-old Gaudet quickly caught behind Pietersen
Next to the next
Canucks: Rolls and Play Host Switching on Kings on Tuesday.
Kings: Complete the three-match homework on Sunday against Edmonton.