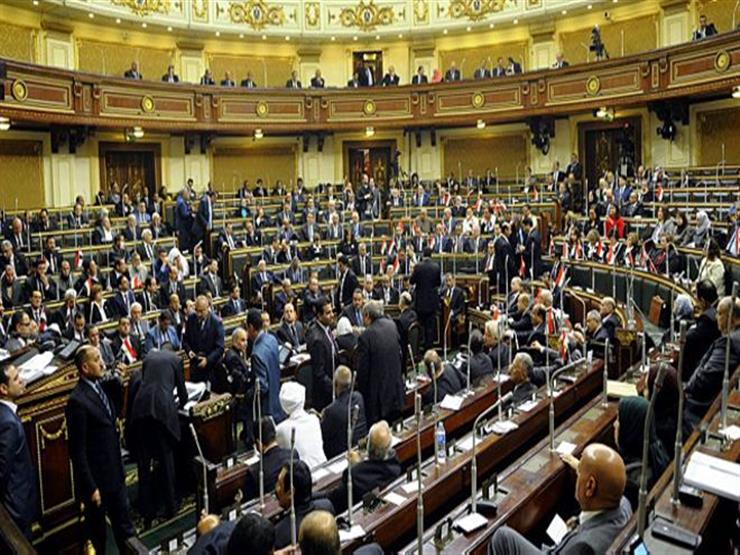 [ad_1]
10:35 AM


Tuesday 27 November 2018

Ahmed Ali wrote:
The Constitutional and Legislative Committee of the House of Representatives rejected the request of the Jamal President to lift the immunity of "MP".
The committee held a meeting on Tuesday, which concluded by rejecting the request for raising the President's immunity.
The Office of Public Prosecutors addressed the Chamber of Deputies and demanded that MP's immunity will be lifted to hear his statements in case of fraud against Zamlak's funding.
[ad_2]
Source link