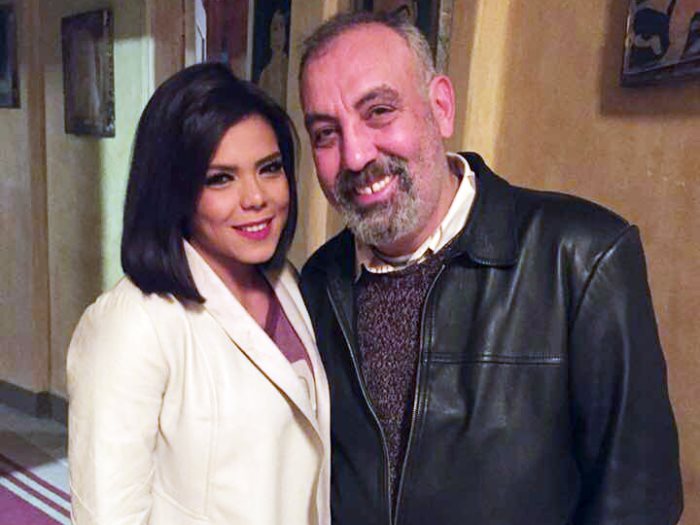 Mohammed Abdul Jalil


Posted in:
Friday, November 23, 2018 – 1:28 p
| Last Updated:
Friday, November 23, 2018 – 1:28 p

Khalid al-Hagare, director of crime film Ambulalia, said that the story of the film was inspired by the real crime of the fifth floor of the Emambilia building in the middle of the country in 1995: "I do not know about this crime.
Al-Hazare added that besides the original crime, a resident of Amra trapped around the assassination of the house worker, in addition to the broker. After the crime.
He explained that due to the spirit of loneliness in architecture, he decided to write a film about unity and social media, "I feel alone in architecture, and my time is for my family in England."
He said that he had lived in this building for 21 years because it included almost 30 names of celebrities, where he lived with Najib Rihanna and Lili Murad and Mohammad Fawzi and Camellia and Asmahan and Henry Barakat and Kamal Shaikh and others.