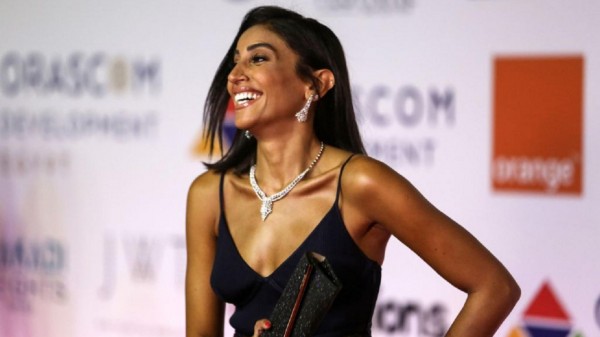 [ad_1]
Ramallah – National home
In his first reaction to those who criticized their form and compared them with the invitation, he did not publish the video of Kiki Challenge on the song "Shock" by Amar Diaab. Artist Dina El-Sherbani said that her family taught her not to interfere in the life of a person.
"I'm a little too long, but comic is ok," she added, hosting the show on the DMC satellite with singer Isad Younis.
In return, UNICE said: "At the time of this conversation I was approaching our religion, and I was surprised by the laughing response:" The goods are Mama. "
[ad_2]
Source link