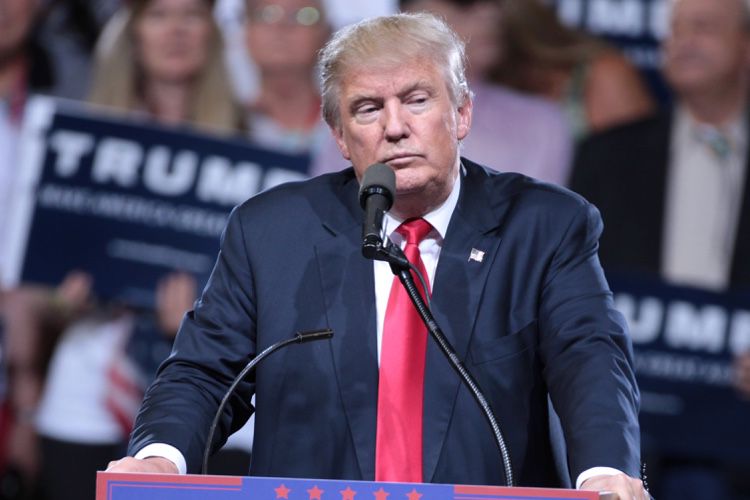 [ad_1]
Apple Pull does not have to pay tariffs on its smartphones, computers and displays, at least not yet. By September 1st, Donald Trump announced a 10% new tax on Chinese goods worth $ 300 billion imported into U.S. soil.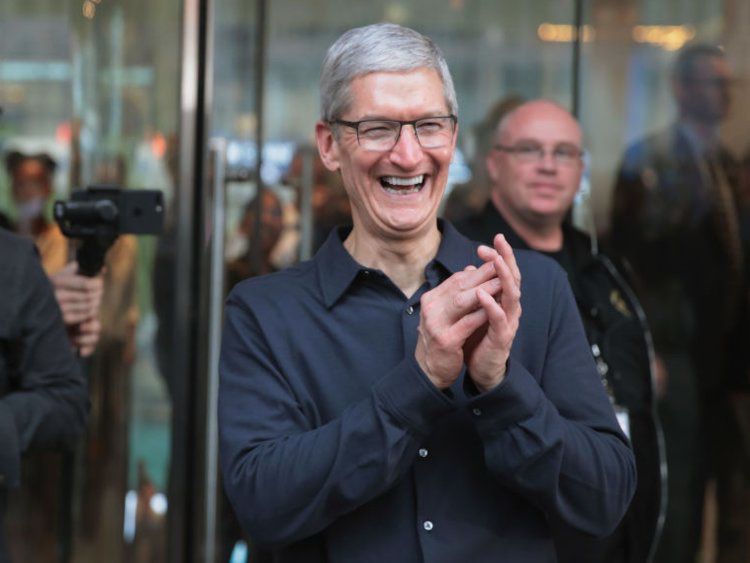 Adding up to 250 billion already taxed at 25%, it will be taxed on almost all products manufactured in China and sold in the United States … except the number of properties tracked back by the White House.
US Trade Representative The Fice will be pushing a 10% tax on December 15 for many products, including phones, computers, game consoles and computer screens.
This news will certainly enjoy the direction of Paul who has already requested a discount for Mac Pro components. Donald Trump sent the builder back on the ropes, but eventually lost the lobby … even if it was temporary (see also: for the new Mac Pro, Tim Cook excludes any American production).
Meanwhile, the AAPL stock price, which has been stuck for a few days, goes back to all blinds (+ 5%).
Update – USTR The list of products levied by, now known, is September 1st and December 15th. If the iPhone, iPad and iPad will escape (by the end of the year, at least), then this won't be the case for Apple Pool Watch, AirPods and HomePod.
Chinese imports of connected watches, activity trackers, connected speakers, as well as Bluetooth headphones and headphones will be taxed up to 10% from September 1. It remains to be seen whether Apple Pulse will be able to absorb the additional costs if the manufacturer wants to deliver the note to consumers.
[ad_2]
Source link