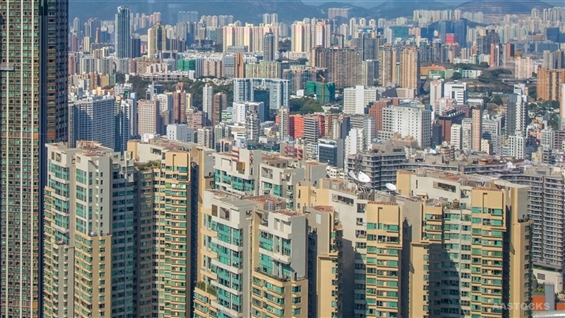 [ad_1]
To share news, fill out the recipient and your e-mail and click "Send".
Please separate different email addresses with a semicolon "," example: [email protected]; [email protected]
Within seven weeks Shanghai CACL returned in May
The Sensex, which had lost over 180 points in the previous session, fell by 180.40 points to 1.28 per cent. It fell to 3.32 per cent in the seven week period. The senior co-director of the Central Real Estate Research Department, Huang Longsheng, said. The CCL, CCL Mass and CCL were down by 1.28 per cent.
The window will close in 5 seconds
[ad_2]
Source link