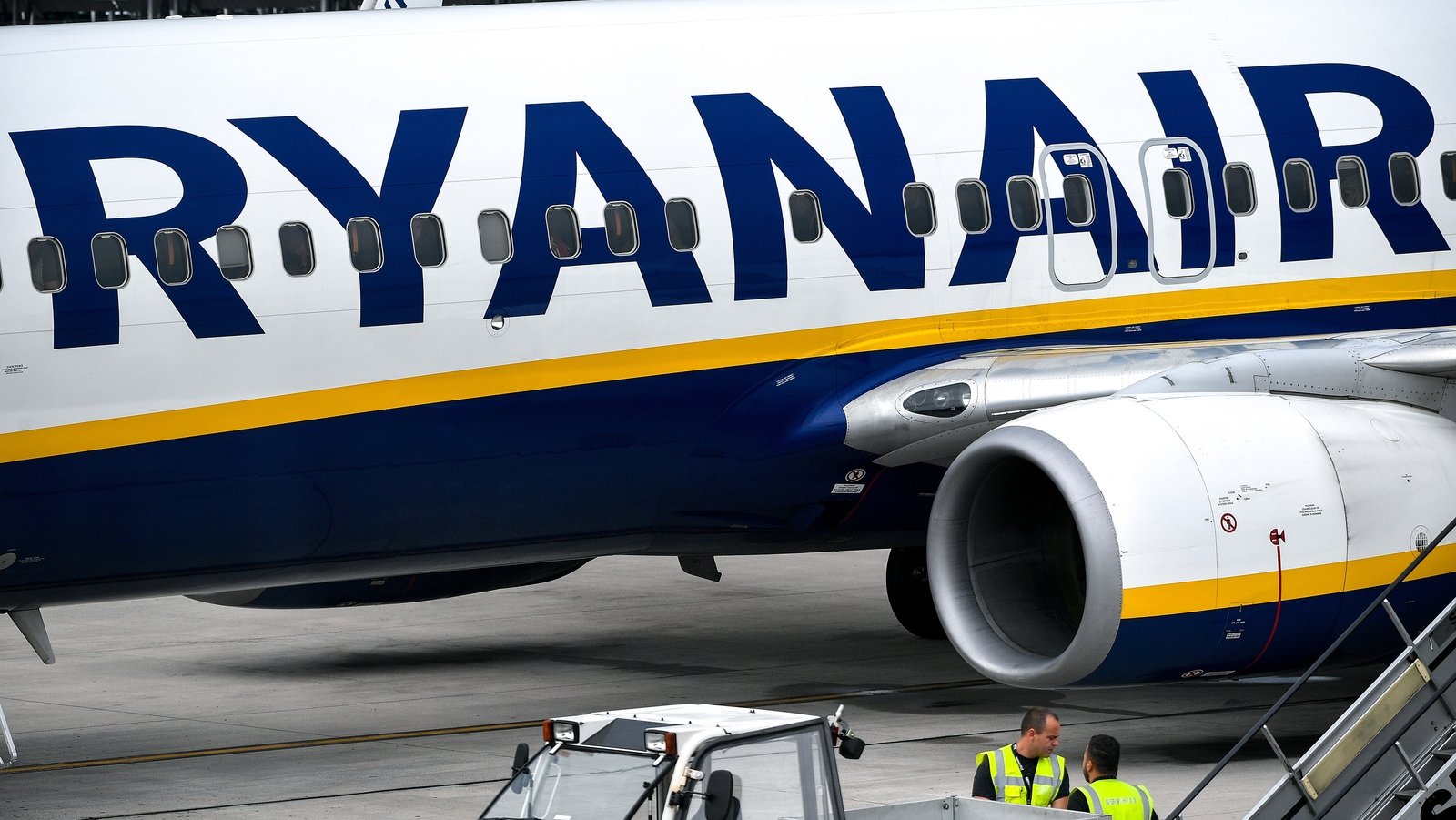 [ad_1]
The Spanish Labor Inspectorate has found Ryanair committed breaches of employment law, some of which were deemed "very serious".
The findings are contained in a 4-page judgment by the Labor Inspectorate revealed by the Spanish union SITCPLA.
According to SITCPLA, Ryanair had found to be the obstructed work of the inspectors in five instances, which were deemed "very serious".
In eight cases, Ryanair was found to have violated the crew's right to strike, a violation deemed "serious".
In addition, agencies from whom Ryanair sources personnel, Workforce International Contractors Ltd and Crewlink Ireland Ltd, were also found to be the workers' right to strike.
It's understood that the findings relate to events surrounding union protests on 25 and 26 July, as well as on 28 September.
Staff received calls and emails asking them to confirm whether they were exercising their right to strike, and whether they would sell products on flights.
SITCPLA welcomed the findings of the Labor Inspectorate, as did fellow union USO
As yet, it is unclear what level of penalties or sanctions can be imposed on the low cost airline.
Ryanair has been contacted for a response, which is awaited.
[ad_2]
Source link