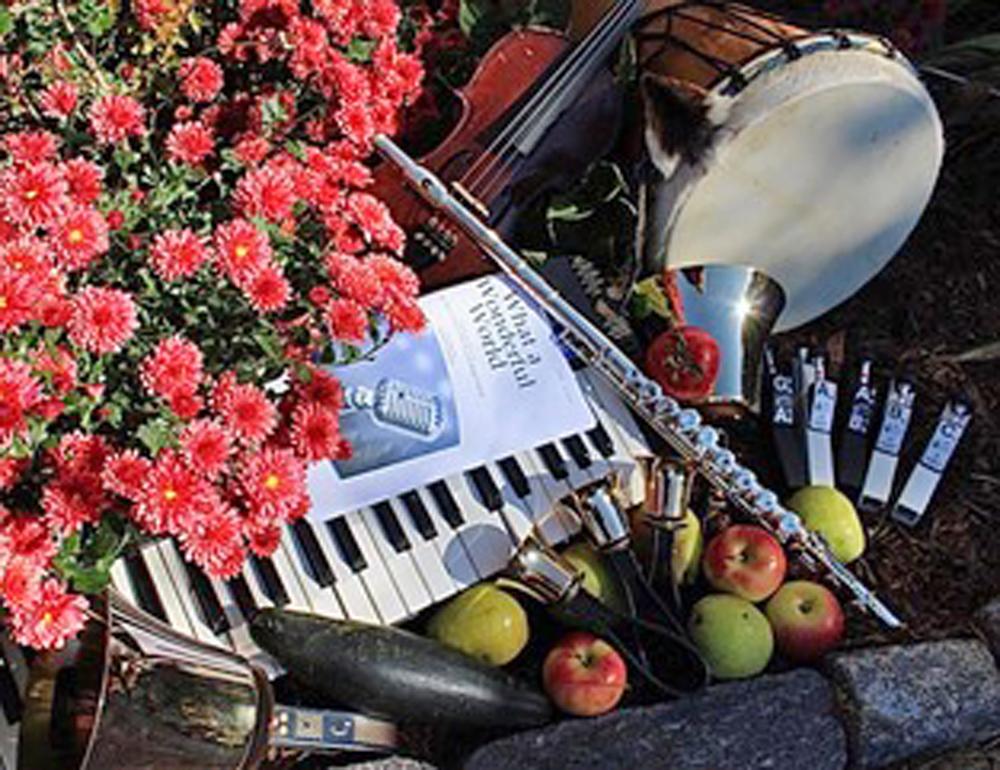 [ad_1]

Photo: chimney! / Contributed photo

Bethlehem – a cottage in! Music at a mission for an interesting lunch that shares the joy of music on the annual community music day. Musicians and musicians from Bethlehem will be able to put music together.
Get family, friends and neighbors to enjoy the country's achievements: A free public event at 4pm on Sunday, November 18, Femice Church, 48 East Street, Bethlehem.
We glorify the singers. Connecticut Girls' Club, Chim in In, Heartbeel Singers, Local Church Singers, Singers, Singers, etc. The programs run by all programs will end.
Community music day, our calendar of upcoming events, or even inbox! Visit www.ChimeInMusic.org or email us at [email protected].
[ad_2]
Source link