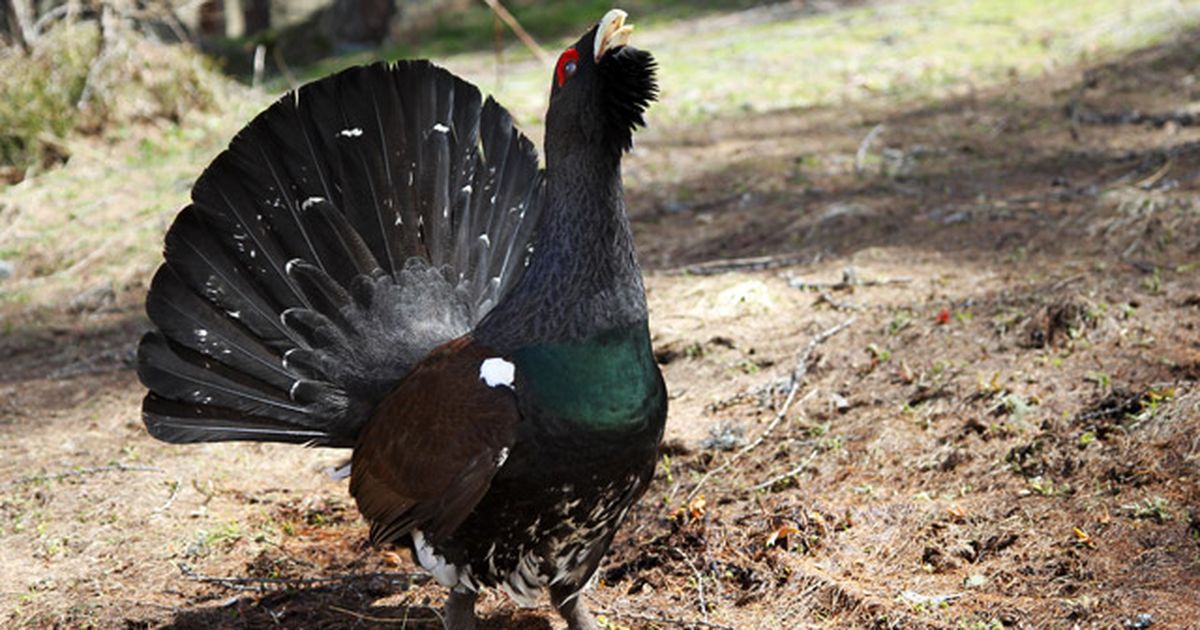 [ad_1]
Ornithologist Ivers Ojest – A person in the nomination has explained that "Hack is a truly indigenous tribe of our forests that spends their lives in Estonia." "Woods, maris, and dumps in her chestnut locations are also one of the signs of wildlife."
According to Reinho Kinks, head of the Orinithological Society's Education and Information Project, the anniversary of the Estonian bird was selected timely to prepare for the celebration of the centenary.
2017 bird is selected in Estonia.
Association of Ornithologists of the Year annually introduces some of the bird species found in Estonia on an annual basis from 1995 and incorporates people to research and protect these species.
[ad_2]
Source link