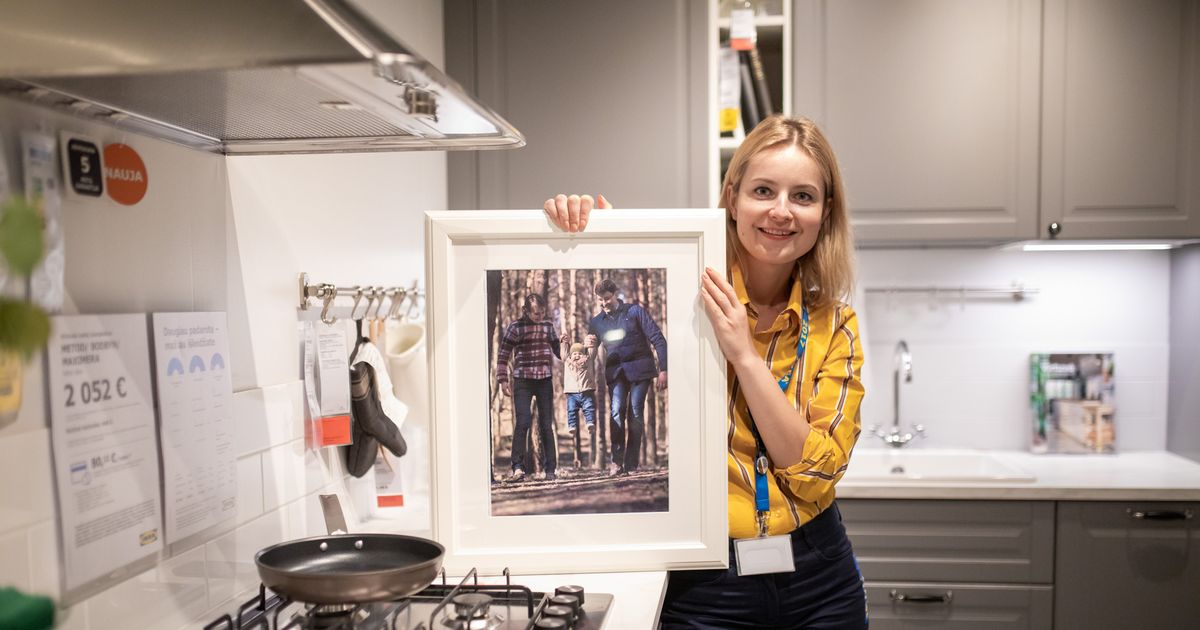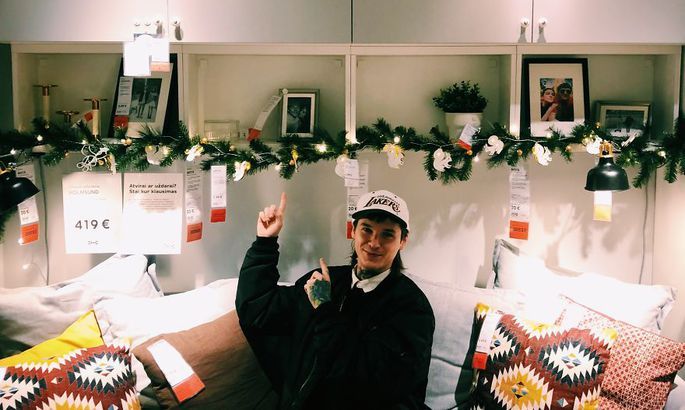 "The young couple wrote in their blog that they came with all the pictures in their Ikea shop to make their shop more personal and original, but they did not know that the pictures in exhibitions were not selected by the opportunity," says Christina Mazeckit, the marketing manager of the Baltic States. .
In fact, some photos of the store are taken by the employees of the company, while the second part of the pictures is carefully selected from the archives, arrangements are tailored and suitable for each room's purpose.
"To prove this, IKA's colleagues today decorated the exhibition room with their family photos."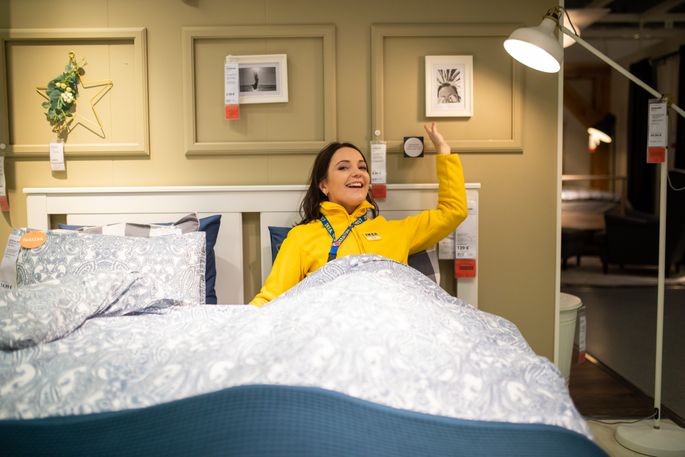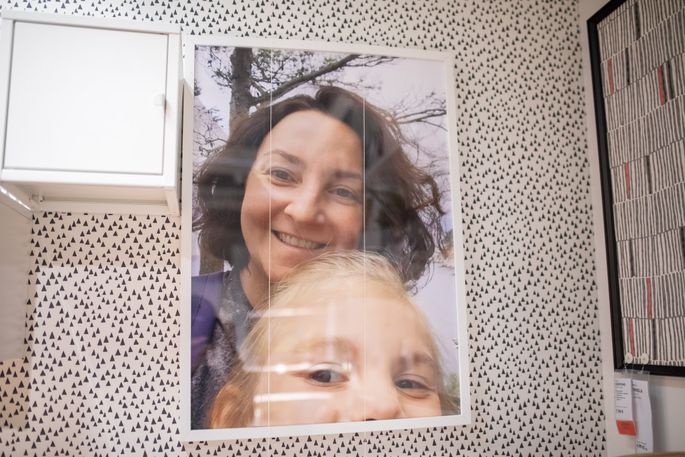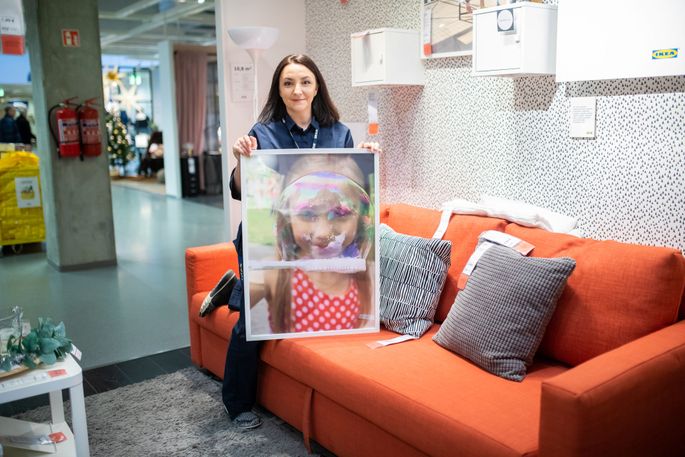 Mazekit says, "More than 600 paintings have been changed, and the project involves many dozen Ikea employees."
Photo by Joker author for Eric Portal Apollo Points out that they were contacted by the Ikea store on the same day as "crime". The couple also provided the case free of charge in the advertising campaign, but the shop's representatives refused.
Eric is not surprised about the response: "It seems a bit boring for me – after a few days, they changed the pictures into their employees' photo. That's what we did."
Both young people accept that they are happy and satisfied only with the result, however, they will not continue to fight fame with Ikea:
"We are a couple who are always looking for adventures and this is not the last thing that we will do, but Ikea will give us some time to relax."
Photographs of original employees in the IKE Store in Vilnius will be open until November 30. Then they will be replaced with the usual photographs.
Source link