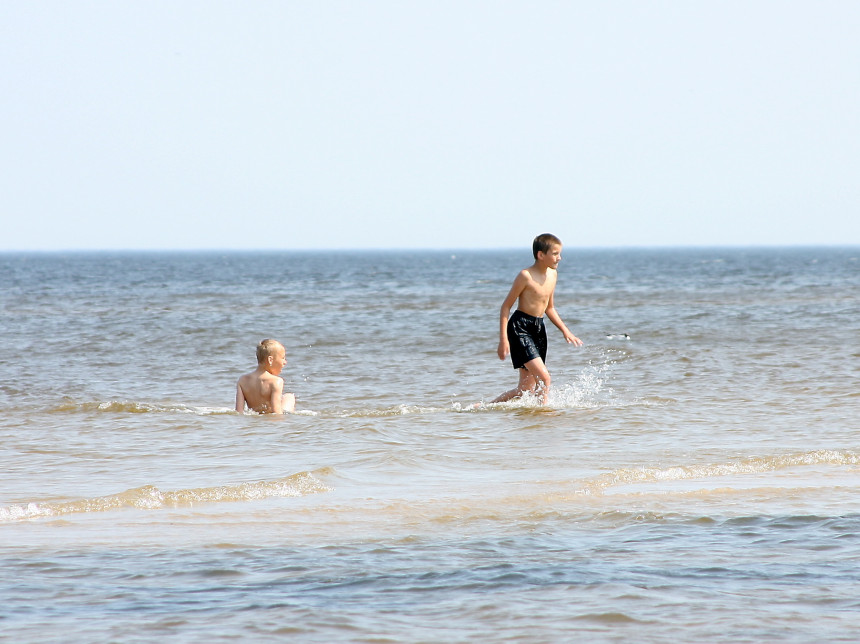 [ad_1]
According to data provided by the Latvian Center for Environment, Geology and Meteorology and municipalities, the water temperature of Latvian bathing areas in the seas, rivers and lakes is between +15 and +20 degrees.
On Saturday morning +18 .. + 20 degrees warm water is in Venta, Lilupe and Dauga. Water temperature varies around +18 degrees in Ie Weekste and Salka, while in Goja, Ogre and Abwa it is an average of +16 .. + 17 degrees.
The average water temperature in the main lakes is +18 .. + 19 degrees, in the sea – +15 to +19 degrees.
The water temperature of the Blue Flag bath areas of Jormla on Friday morning and evening was +16 degrees.
[ad_2]
Source link