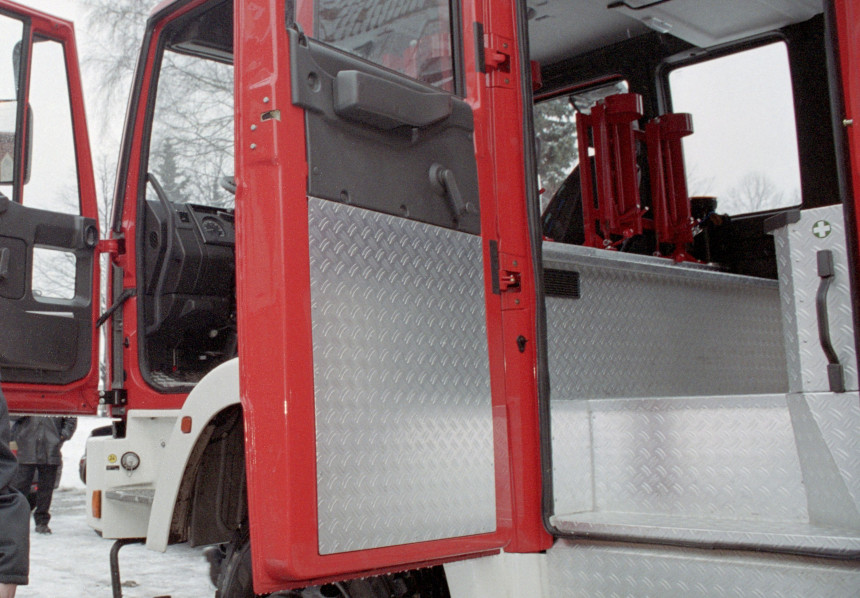 [ad_1]
Inhabitants of Dugavils district drowned in the ditch, State Water-Ferry and Rescue Service (VUGD) representative Inba Palkavis said.
He drowned and joined the police.
Last night, on 16th November 16th from 6/16 to 6:30 pm SRSG received 35 calls. 14 theater was removed and 14 rescue operations were conducted. But seven calls were misunderstood.
[ad_2]
Source link