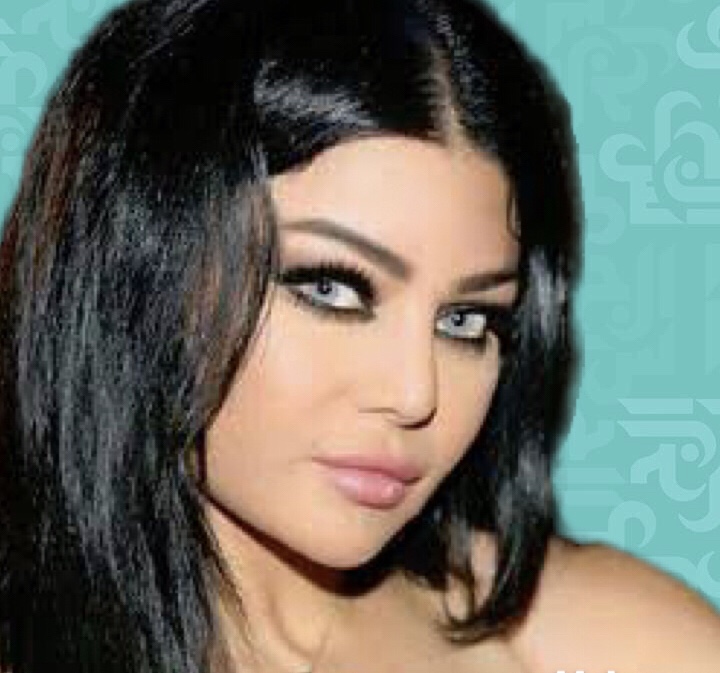 Suddenly the Lebanese singer Haifa Vehe disappeared from the Instagram app, and her audience noticed the lack of her account, which included millions of followers.
Haifa's accounts are still on other websites, but she has not yet revealed why her Instagram account disappeared.
A few days ago, a Lebanese artist performed a successful concert in Sweden, in which his fans from the Arab community attended.