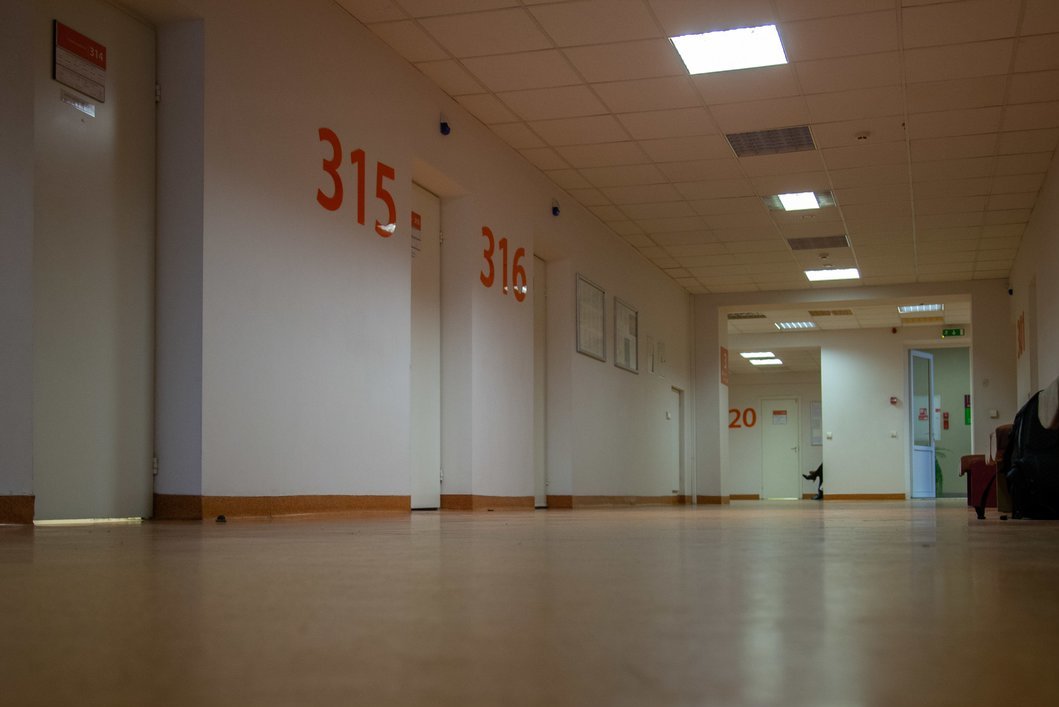 [ad_1]
According to the medical experts of ULAC, the events of influenza and acute upper respiratory tract infection (ARI) in Lithuania are increasing for the fourth consecutive week.
Last week, the overall incidence for Lithuania's influenza and AIDS was 71.1 per 10,000. Population last year, at the same time, was equally ill – 68.6 cases of 10 thousand. Population
In the 47th week of this year, the lowest incidence of influenza and AIDS in the administration of Utah (47.8 cases per 10,000 inhabitants) was registered, the largest (85.4 cases per 10,000 inhabitants) of the Kona administration area was registered.
Last week, due to Influenza, two children and two adult people were hospitalized in entire Lithuania.
BNNews agencies are not allowed to reproduce information on mass media or websites without the written permission of UAB "BN".
[ad_2]
Source link