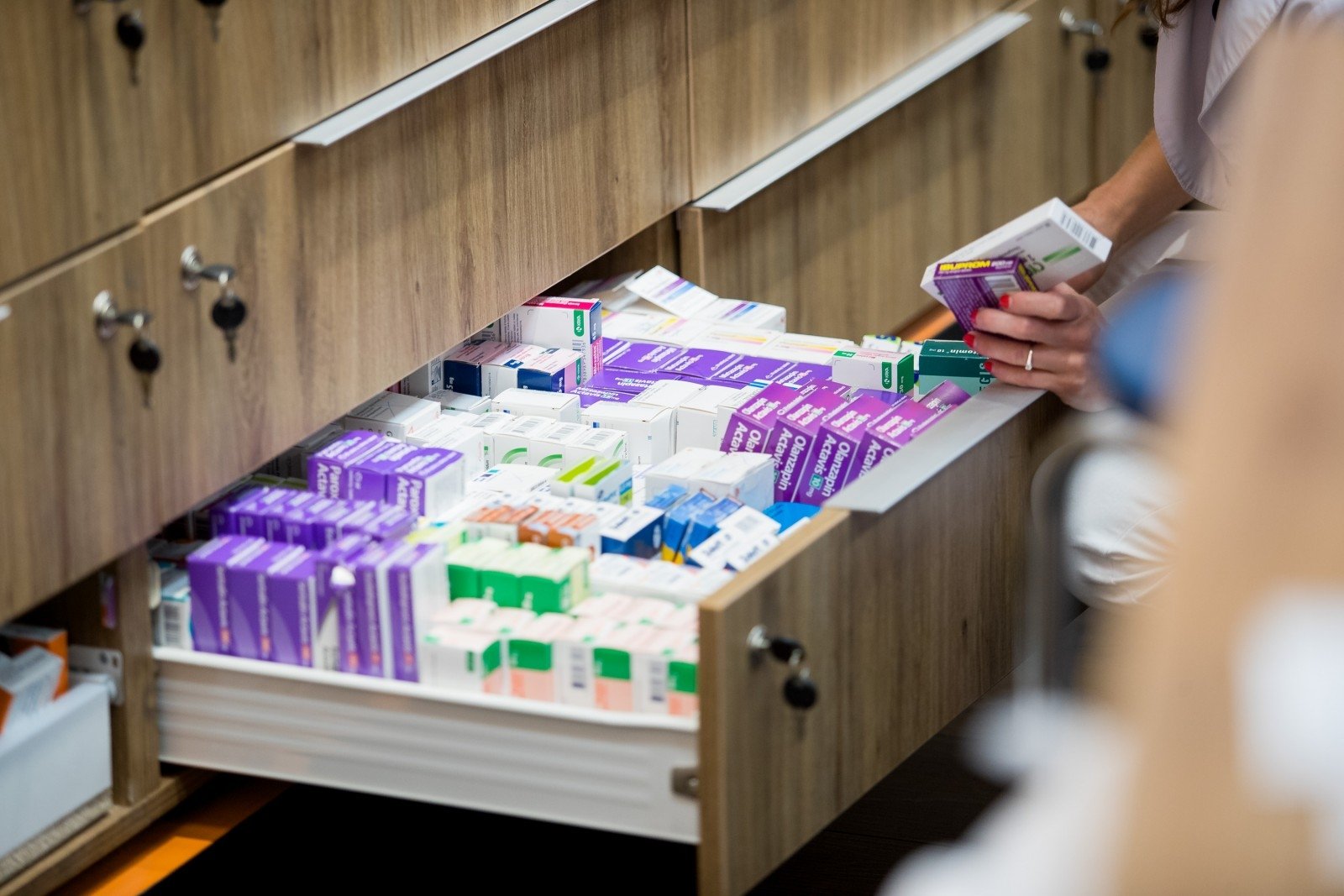 MILAN Laboratories Limited, film-coated tablets, Molodipin / Valsartan teva 10 mg / 160 mg, Amaldeepin / Valsartan 5 mg / 160 mg and vanatex HCT 80 mg / 12.5 mg. Cancels.
These medicines are used to overcome high blood pressure, recent infarction or heart failure.
The head of IWP, Gintottas Barges, does not relax the situation, but they are advised to seek the advice of doctors with those who buy them.
"Their supplies have been discontinued in the market, but it is not that something happens after taking a tablet. The dosage of these impurities is not high," BNSA said.
According to the head of the service, the data is currently being collected on how many of these medicines have been given to the pharmacy.
G. According to Bersio, in September, manufacturers of Lithuyan drugstores had received "Vanatex HCT 80 mg / 12.5 mg" and about 2,000 packets. 10 mg / 160 mg "and" modedipin / Valsartan 5 mg / 160 mg ".
Switzerland, Croatia, Italy and Spain have already withdrawn all series of prescription drugs with whisket. Other countries who have pharmaceuticals with this active substance in their markets, they decide to cancel in the near future.
In Czech, Icelandic, Swedish, Cypriot and Finnish markets there is no drugs with the active ingredient of the manufacturer.
In July, the European Medicines Agency has already announced the cancellation of medicines mentioned by the Chinese company Zhengzhou Huhai Pharmaceuticals. Their active ingredients, valsartan, also found the NDEA contaminants.
UAB "BNS" is restricted to copy and republish the text of this publication without the written consent.