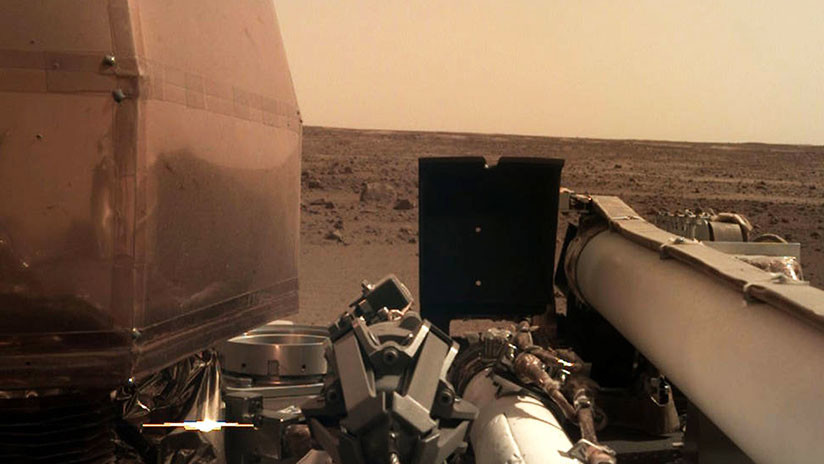 [ad_1]
Insight, which successfully landed on Mars's surface on Monday, sent 458 million kilometers of space into space, sending the first image of the red planet surface, NASA reported.
In the first photo released by the US Agency, you can see dust particles and Martin surfaces.
Another image occupies the space probe, which according to a team of NASA experts suggests that the solar panels of the device work successfully and convert the light into light.
In the next few days the team will control the robotic arm and will use the attached camera to take pictures of the ground and determine where to put the equipment to check the inner structure of the planet. According to experts, deployment of equipment will last two or three months.
In the meantime Two years, Investigation – which is a seismometer on the board- Study the internal composition of the planetUsing Niklitovos to check the geographic activity and heat flow.
[ad_2]
Source link