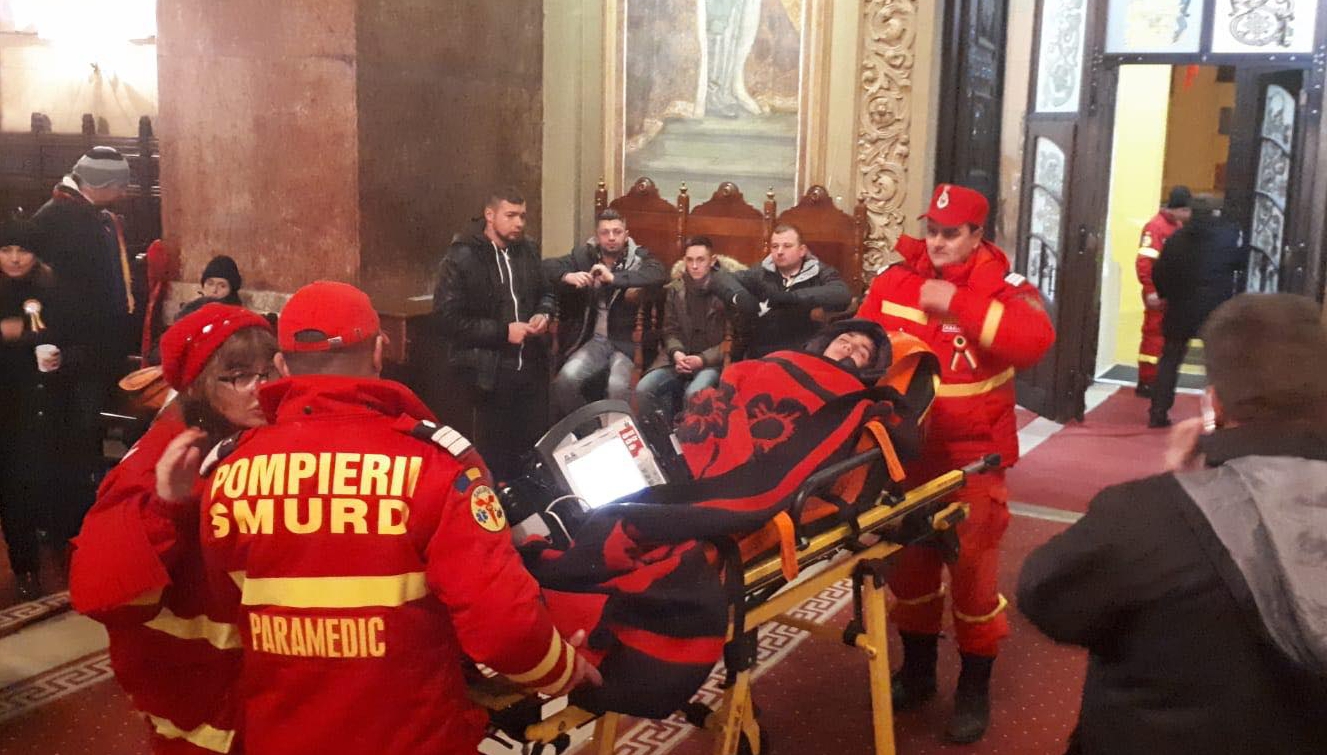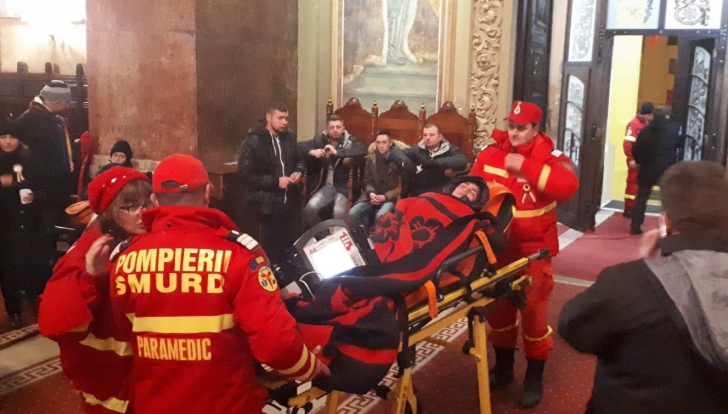 Students from 22 Middle School of Alt County, along with a teacher, were found in cathedrals in Elu Elia, who was ill after a child-made appeal by ISU Alba. They came to celebrate the centenary, but the Coronadal of Cathedrals did not get overnight and overnight.
According to ISU Alba, the group was in Alba Iulia on 30 November and kept the night in Corona's Cathedral. He was asleep in Cathedral on December 1, but a child was ill and had to ask for help from ISU Alba, Realtime Day Alba writes.
"An appeal was received that a child was ill in the cathedrals. After the arrival of the First Aid crew, it was found that there were 22 children and a teacher who was in Alba Iulia on November 30 and had no accommodation.
The child was taken to hospital for further investigation, and 21 other teachers were included in the HCC, where they were given hot meals. "- ISU Alba shipped.