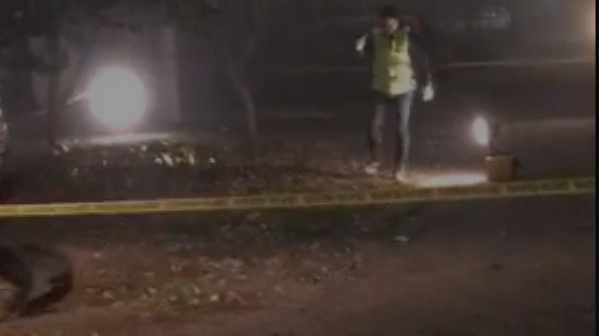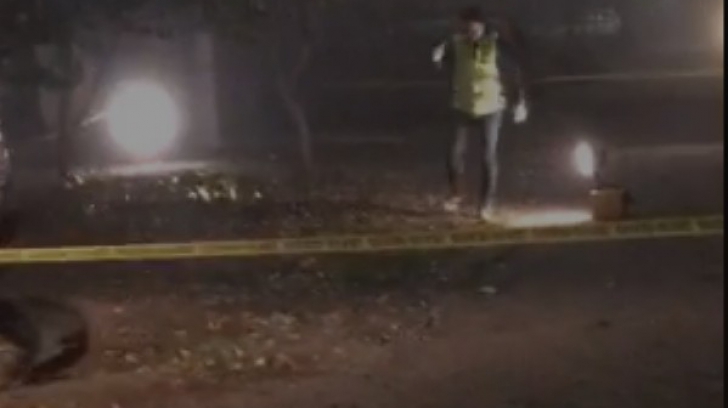 On Sunday evening, Birla again led a new crime, this time in Brela district, RayliteDebra.Net.net notes.
At 21.00 in the evening, a 41-year-old man from Brela was murdered on the intersection of Rossi's streets in Dambra, along with the valley of the Calvavacaque. The victim is called Mihi Stenika, which is called Bundala.
Brule was murdered at the entrance of Rossi Dambruva streets with Vla Kallungarreska in Bräline district. The owner of the house came out of the yard and initially thought that the man drank a man who was against his door. When he arrived, he noticed that he did not breathe. After the arrival of the ambulance, the medical crew got man's death.
It seems that he had struggled with another man, after which he was caught in his chest, causing severe injuries and large bleeding.
One of the suspected persons was picked up by the police in a special action service and police took the headquarters for the hearing.
It seems that about 18.20 police officers were asked to suspend the conflict in this area, after which the victim and the suspect were fined for interference of peace and public order.