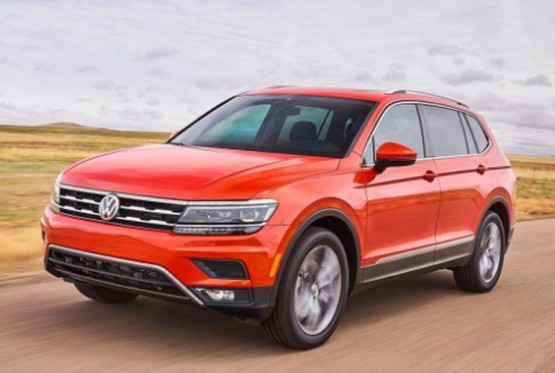 German auto giant registered sales growth in the US market in 2018, but thanks to the increase in demand for SUV models.
Last year, Volkswagen had delivered 354,064 cars in the United States with 4.24 percent annual sales growth.
And when in Europe the Volkswagen (next to model polo) golf and passicet, the sales of these two vehicles in the US fell drastically in 2018. Last year, the USA sold 42,271 copies of golf with a 39% drop and 41,401 passes (-32%).
Sales fell in 2018, with Volkswagen passenger cars – Jaita, which sold in 90,805 copies (-22 percent). However, at the end of the year, Jetta made some modifications by influencing the new version of Limo, during which time it had come into the market, and December sales increased by 42% compared to the same month of December 2007.
In the US, the German producer has saved SUV models, so in 2018 VW Atlas, which has 3 row seats, sold 59,577 units with 120% growth, while in the calendar year the US. For the first time in the market, VW Tiguan was sent. 100,000 copies
In 2018, 103,022 tiguan sales increased 119 percent year-on-year.
(B92)