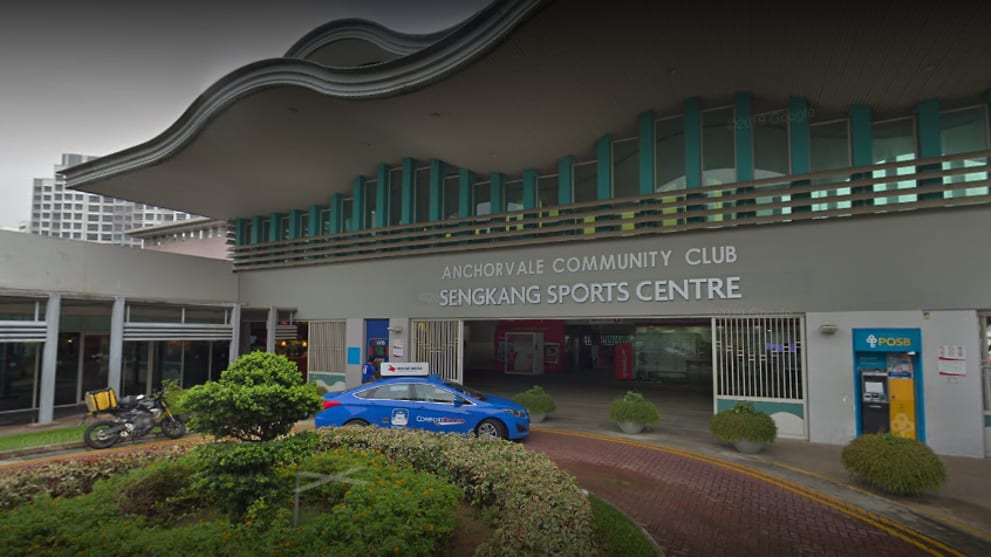 SINGAPORE: A 14-year-old boy who filmed a woman relieving a toilet at a community club pleaded guilty Tuesday (August 13) to insulting a woman's modesty.
Muhammad Noor Haikel Shazali, now 16, also pleaded guilty to another charge of stealing vodka from a nearby supermarket.
A third charge of criminal trespass will be considered for sentencing.
The court heard that Haikel was at the Anchorwale Community Club in Sengkang on June 21, 2017, when he saw a 20-year-old woman enter the women's toilet late at night.
He wanted to see what she was doing in the toilet and followed her inside, "said Regina Lim, a deputy public prosecutor.
He then turned on his phone's video recording function, grabbed it above the cubicle's door, and began recording relief.
When the boy knocked his hand against the toilet door, the woman realized he was there and screamed.
Haikel fled and when he got home he saw the clip of his victim.
The woman was caught behind the toilet on the CCTV camera of the community club and later escaped.
The victim filed a police report, and officers posted her photos offline to appeal for more information.
The boy's father took him to the Sengkang Neighborhood Police Center, where he surrendered himself.
He finished vodka for two years
Two years after this, on June 6 this year, Haikel stole a bottle of Absolut Blue Vodka from the Sheng Siong supermarket in Sengkang.
He walked into the supermarket, paid for something else, and put a bottle of wine in a plastic bag he had stored.
He finished the vodka on a nearby void deck, before the court heard.
The action of the bike was captured on CCTV cameras and arrested. He later paid S $ 29 in full for vodka.
District Judge Eddie Tham summoned the probation eligibility report and adjourned the sentence to next month.
Source link