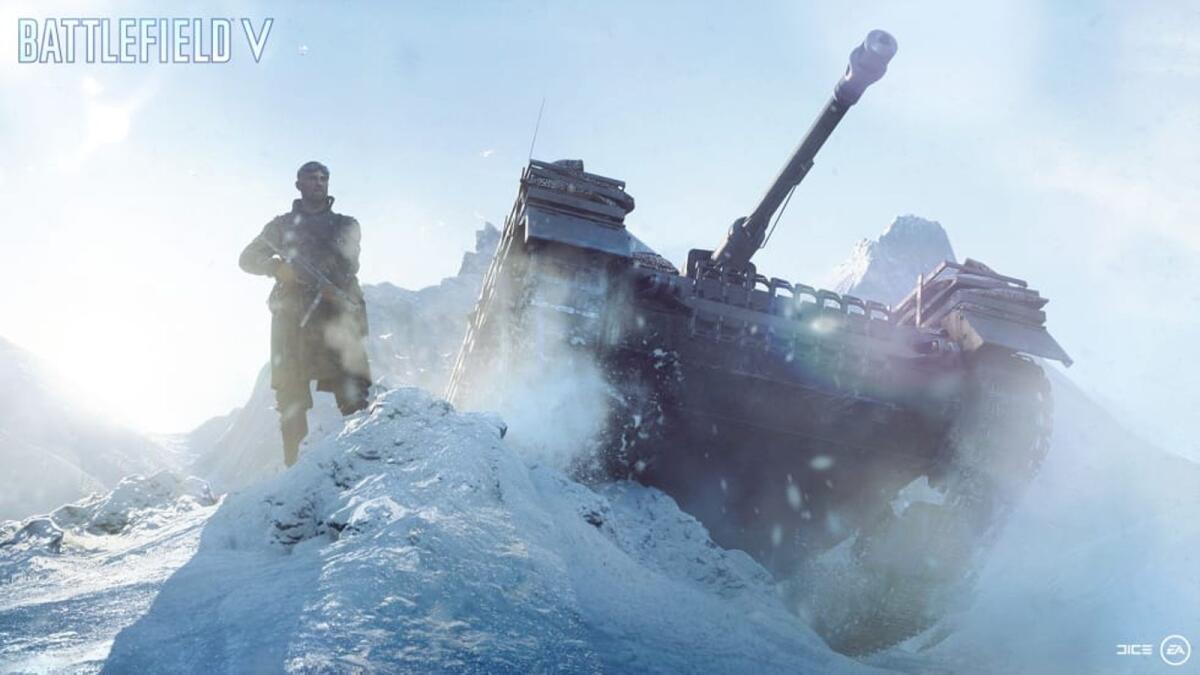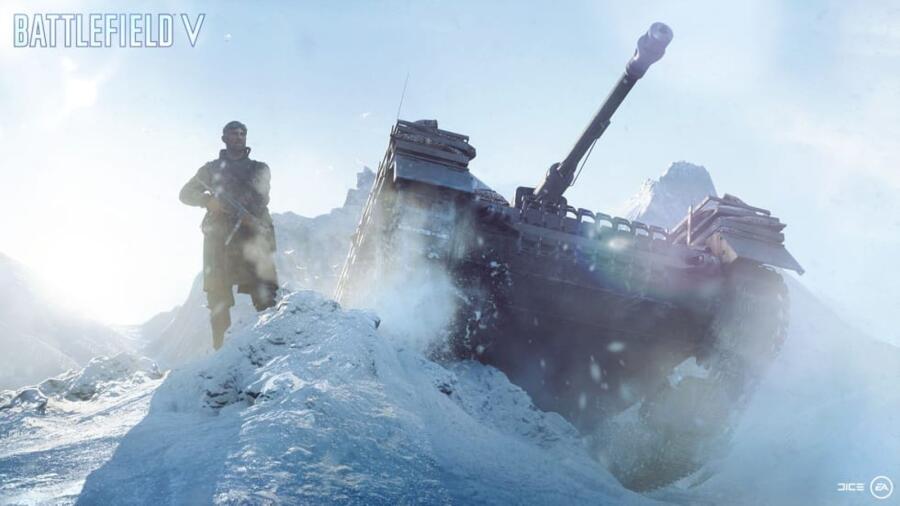 Two different battle games are released at approximately the same time. A calm story of World War I and the second is the fundamental multiplayer game held during Battlefield V – World War II. It's not World War II. That's it. True, as long as the game keeps telling something to say something.
The multiplayer section is always fun, but it's always fun. Grand Operation mode is a fun idea, you play a lot of games in a row to try and succeed in a long battle. The games are not the most different as it does, but it's a promise frames them.
On the other hand, a player's campaign is very hard for me. It begins with a lump that comes out to the sound of music, and we must stay on the rest of the story. Or the stories, because in many places there are small degrees of war. If I was not ready to say anything about fighting and character of the war, I would have been more easily removed from the campaign. A complete trap as a form of a game called Eagle Nest or Naron. Well, that's true, but that handsome and well-implemented voice makes me very disturbing.
For those who want more battlefield, it promises. It's okay, surprising and surprising. But very kind, good and bad.