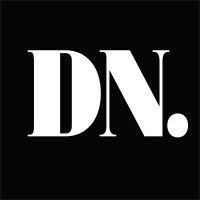 A printout of Dagens Nyheter, 2019-08-12 17:18
Article Origin: https://www.dn.se/nyheter/swenden/litet-barn-pakort-i-skane-livhotande-skador/
A boy has died after being hit by a campsite in Simarashaman Municipality. The boy, less than a year old, was taken by helicopter to a hospital in London, but his life could not be saved.
"It was a serious accident," said police spokesman Patrick Force.
The boy may have been hit by a vomiting car. According to police, the incident is likely to be classified as some kind of negligence offense.
Source link