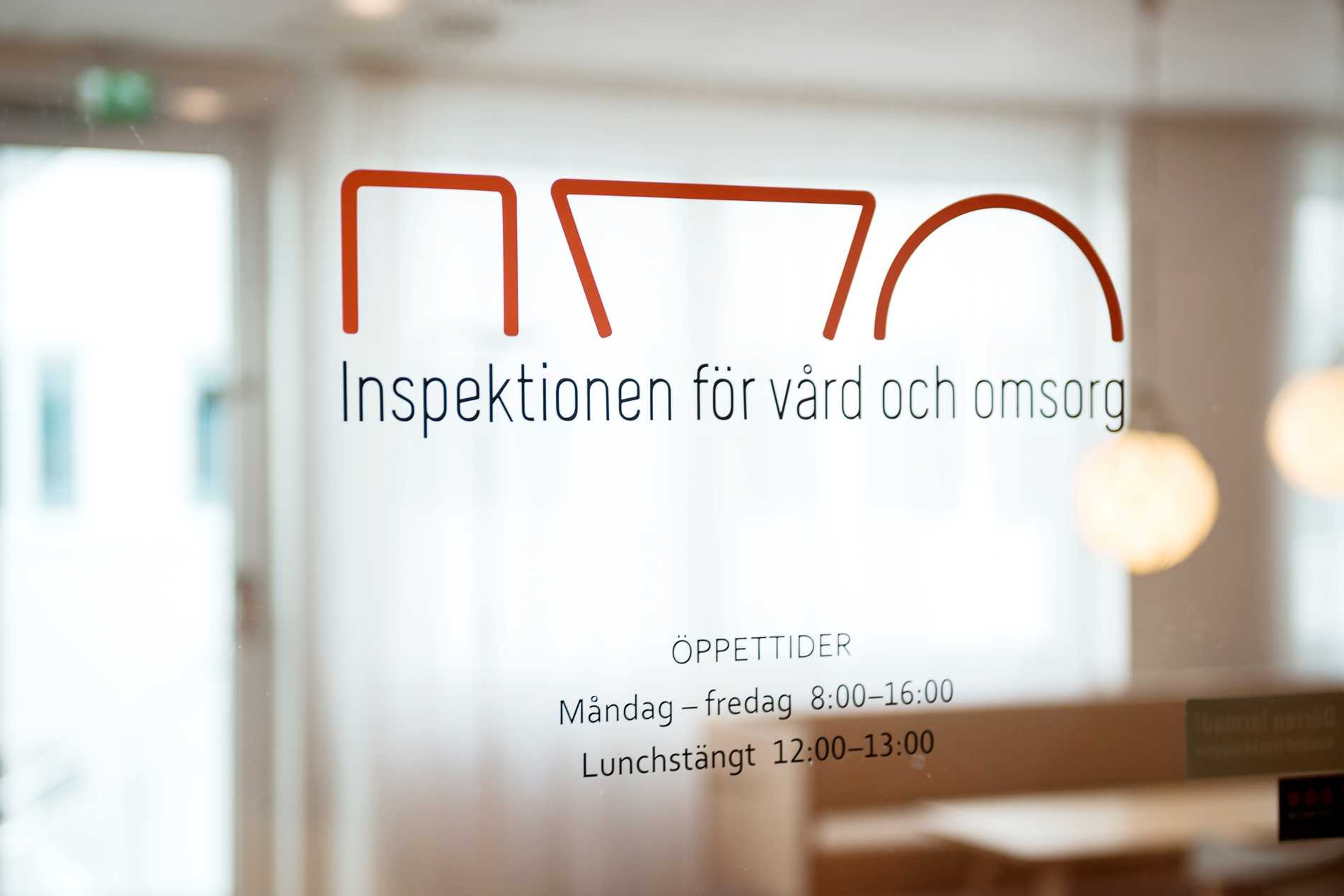 Photo: Wilhelm Stockstead / TT
One person had to be cut in the sandwich after the toe wound, and care has been criticized by Evo. Stock photography.
NoTT
A man was forced to undergo two cuts after receiving a wound during foot care treatment, reports SVT News Gavleborg.
Both the health center and home health care are now monitored by health and care (Iowa).
In 2015 Sandwiches Hospital met the patient with ankle wounds while undergoing foot care at Spital. The lesion showed clear signs of infection but no wound culture was taken within six months. The patient suffered from bone fractures, had a poor condition, and had to be amputated.
Ivo believes that patient care was very inactive and should have been hospitalized more quickly.
Source link