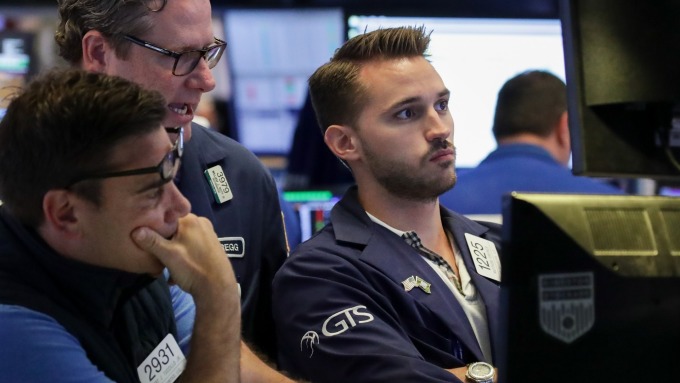 The renminbi dropped below 7 yuan to 1 dollar. For more than a decade, the renminbi dropped below the level for the first time, raising concerns that the Sino-US trade war was escalating.
People's Bank of China set the daily reference exchange rate for the renminbi at 6.9225 against the American dollar, the lowest since December. In a statement issued by the central bank, the weak exchange rate on Monday was mainly against the US against China. The trade is due to protectionism and tariffs.
The depreciation of the renminbi is a way for China to seek revenge against additional tariffs. Capital Economics analysts said the move shows that China has completely abandoned its hopes for a trade agreement with the United States.
One of the biggest concerns for investors is that Trump is trying to weaken the dollar and accelerate the currency war.
Global stock markets fell sharply on Monday amid concerns that China-US trade war may have escalated.
The Shanghai Composite Index closed down 1.6% and the Nikkei Index down 1.7%. Exchange rate concerns, with constant opposition, political upheaval, and the Hong Kong Hang Seng Index fell 2.9%.
European stock markets also declined sharply in early trading. Both UK and French stocks have fallen about 2%, while the German stock market has declined by about 1.4%.
In pre-market trading, the US index futures fell and the Dow Jones index lost more than 330 points.
Talking about economic data, the 2mm Taipei Management Association (ISM) will announce July's non-manufacturing index.