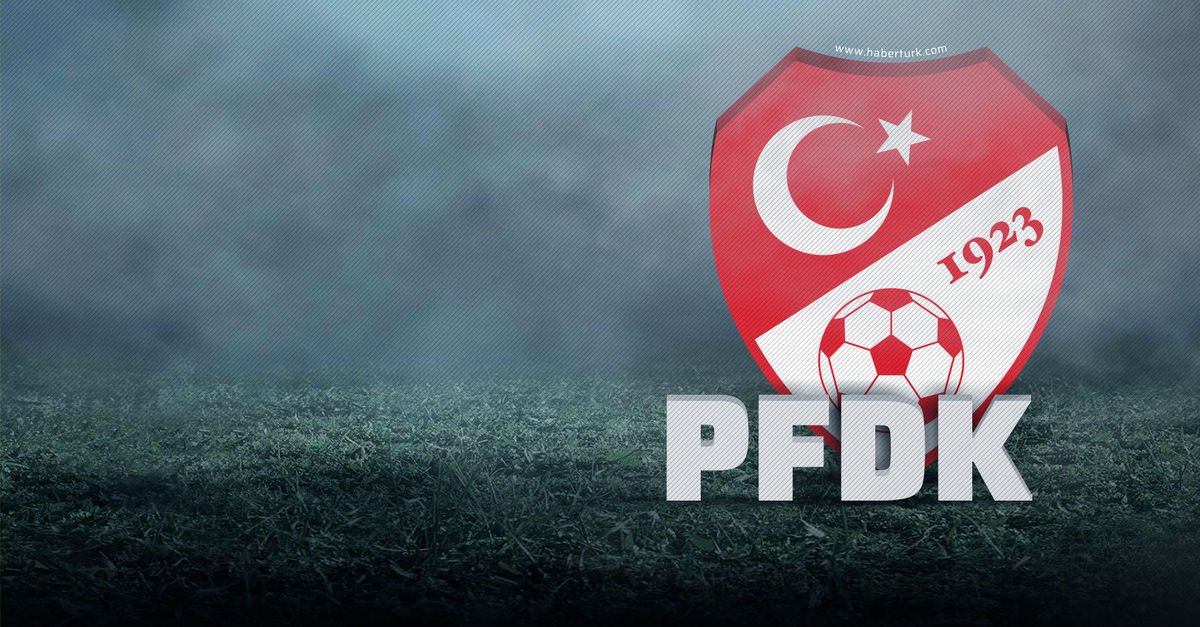 The statement of TFF is as follows:
"Firbus Inc. ELJIF diamond athlete, played 01/17/2019 Ümraniyespor-Fenerbus Ink on Agriculture, Turkey Cup Competition, with the punishment due to severe foul 2 official competition against male punishment,
Kashimapani A. AYTEMİZ ALANYASPOR-KASIMPAŞA A.Ş. Dieden played on 17/01/2016 by MBA. Ziraat Cup of Turkey Cup, if the opponent team has taken the decision to be punished with the 4 men in the official competition and 13.000 T-player to punish the athlete. "
Source link