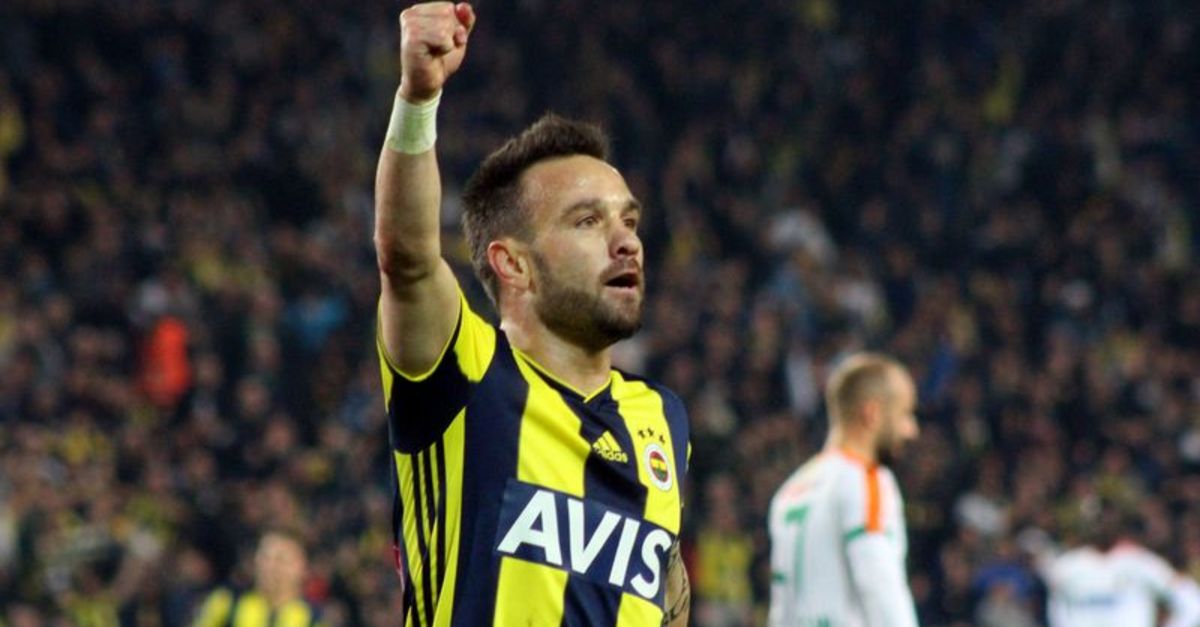 Fenerbahce's French star Matthew Wulbuna answered 5 of 5 out of the club's social media queries.
– "Marceli or Istanbul?"
"I have spent such 8 years in the same way that I have spent eight years in Istanbul, the same habits would have been in Marseille."
– What would you like to do in your vacation? "
"I'm a big tennis lover, I'm not playing badly, I like to spend time with my daughter.
– "What do you tell Fenerbahce?"
"We hope in the hope that we will be able to get out of this situation, and we hope to get a better score, we want to make them happy and happy."
Can you tell the atmosphere of Şukrü Saraçoğlu 3 words? "
"Gladiolus, amazing, noisy."
– "Do you have a goal to forget Fenerbahce Jersey?"
"When we think of the importance of the game, my answer to this question is a goal in Galatasar.
The main gates of the day
Source link