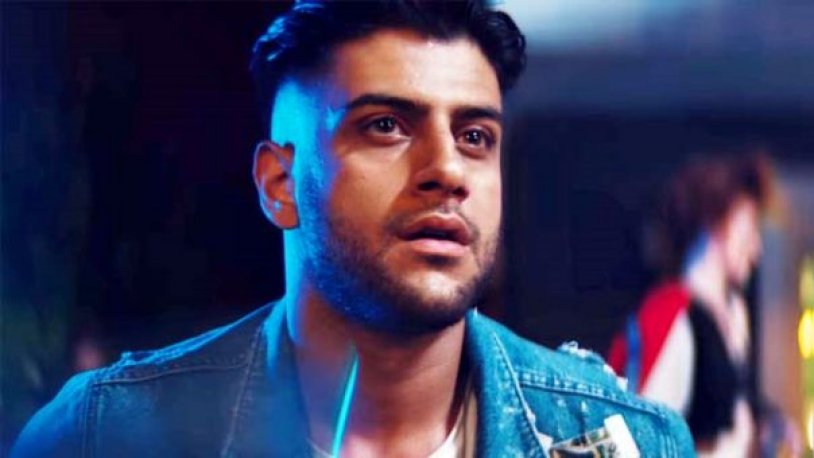 Social media phenomenon Rainman announced that it will release an album.
August 10, 2019 00:36
/
Magazines
Rainman, a social media phenomenon whose real name is Yusuf Akta, announced that he will be releasing a video album.
After his first single, Daredevils, he performed the song Ella and made his name known to the public.
I want to start off by apologizing to the entire music community. Because I wanted to give you the news that I'm about to make an album. I'm done
My brothers and sisters do not buy tickets to my concert, I will send them.
Source link