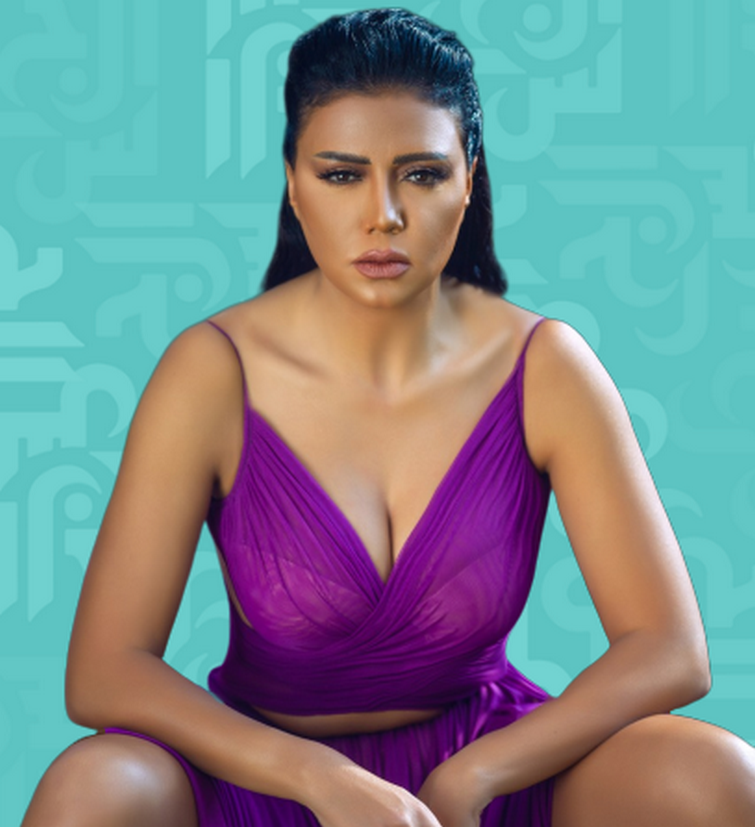 Egyptian artist Rania Yusuf introduced a new photography session with photographer Mahmoud Ashore, where she appeared in a summer look, wore a violet dress, and met with fashion designer Sosha and cosmetics Alaa Touncy and hairdresser Mahmoud Amar at a photography session.
Rania has completed the shooting of the series (Mamlaka Iblis), which has completed a series (Mamlaka Iblis) written by Mohammad Amin Radi and directed by Ahmed Khaled Mousa, with Salwa Khattab, Iman al-Assi.
Rania traveled with her two daughters (Nancy) and (Yasmin) to spend the summer vacation, then finished shooting her scenes in the (Kingdom of the Devil) series.