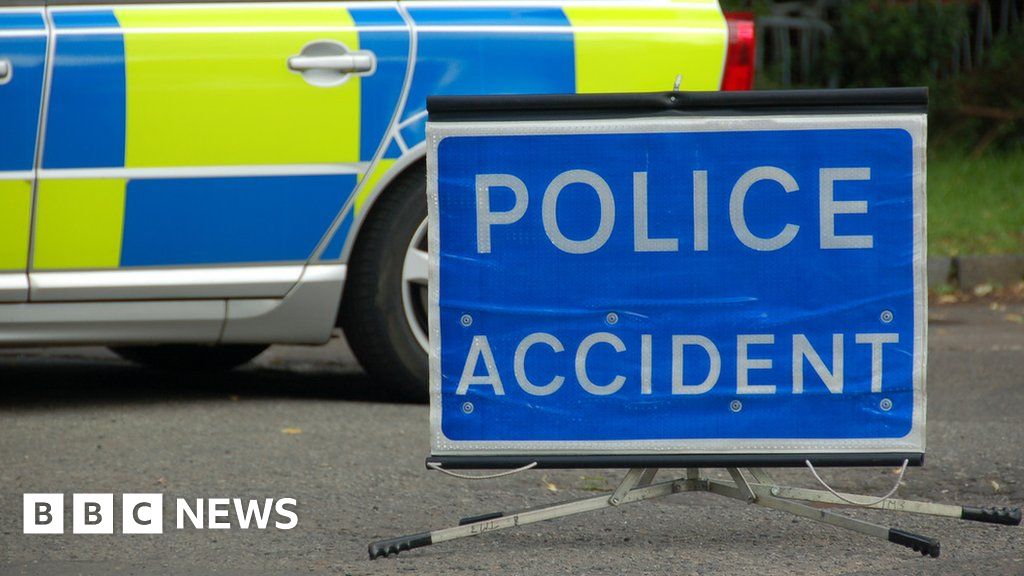 After the accident in the morning, the pilchak died after the accident.
On Monday 07:15, on the Bogartan road in Forres, it collided with a van at the A679.
Two ambulances were sent to the scene and the man was taken to Dr Graz Hospital in Elgin. Police later said that the man had died.
The driver of the white and green Eveco van is not injured. A669 was closed near Cristi-Elite Nursery.
Sgt Rob Warnock said: "At this very sad time, we have thoughts with this man's family.
"In relation to this tragic event, we have already called a lot of people, however, before the collision I request someone to do the vane or pedestrian traveler or see what happened in contact.
"The road will be closed until the interrogation is done on the scene – when I do this, I thank the motorists for their patience."
Source link