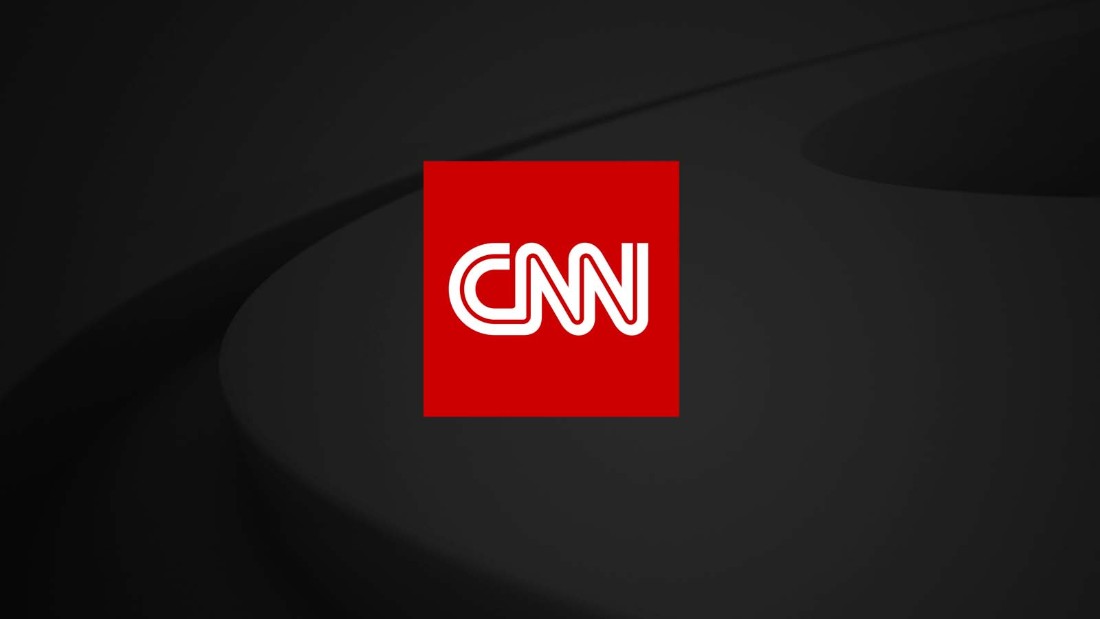 The victim, 30, died at a hospital, police said.
The "domestic argument" started in the garden center and then the woman went into the store and screamed for help, police said on social media. Employees tried to intervene before the gunfire
The suspect, who is 55, ran on a bicycle and was caught. He had a self-inflicted gunshot wound and was hospitalized, authorities said.
No details about the woman who has been released by her relatives.
The Ocala Fire Department said on Facebook that emergency responders returned to the scene One person, injured while trying to flee, was taken to a hospital
Source link