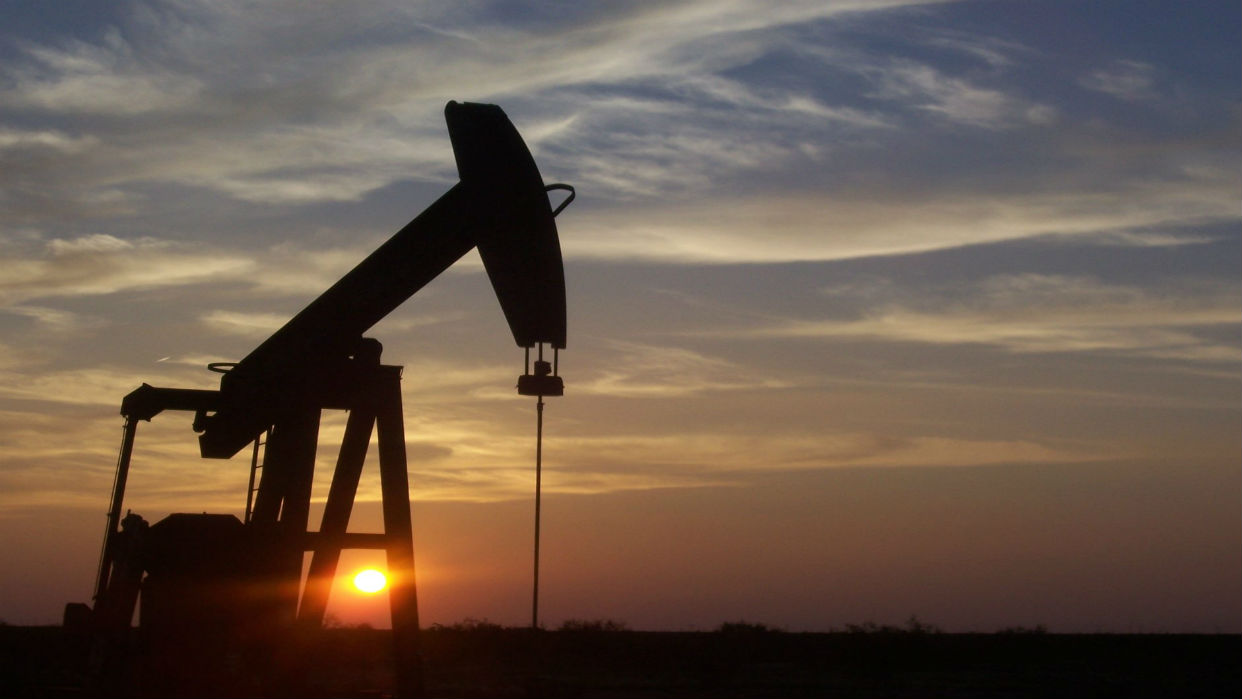 Dubai –
Qatar announced on Monday that it will exit from Petroleum Exporting Countries (OPEC) from January, apparently without the limits imposed by Cartel, aspirations to produce more and the boycott of the country created by Saudi Arabia.
The announcement was made by the Persian Gulf Gulf country, the Energy Minister of Sabar Sharida Al-Qaib, the capital, Doha, informed the AP at a press conference.
Qatar is the world's leading exporter of liquefied natural gas.
Qatar, a country of 2.6 million inhabitants, which is only 10% citizens, explored the northern oil sector in 1971; it became independent in the same year.
It took many years until the engineers understood the intensity of the country's reserves, which took it to the third place behind Russia and Iran.
This announcement has been made in suspicion of Opaque's role, in which the production of countries which are not a cartel member, their production decreased in 2016, before their production was reduced.
This is the first time a Middle Eastern country has opened the Opaque in the 1960s.
In a statement, Al-Qaibi said that its export of Qatar will increase by 110 million tonnes from 77 million tonnes of gas annually.
He also said that Qatar wants to increase oil production from 4.8 million barrels to 6.5 million a day. "Considering these plans and intentions, and to strengthen the position as Qatar's global source, we were to take action to reclaim Qatar's role and to reclaim its contribution in the field of international energy," al-Qaib said.
There was no immediate comment from OPEC, its headquarters are in Vienna, and this month will be available this month to discuss the possibility of reducing production.
Qatar's oil wealth leads him to promote more prominent positions in international politics, the anger of his neighbors, especially Saudi Arabia.
In June 2017, Bahrain, Egypt, Saudi Arabia and United Arab Emirates started the boycott of Qatar in policy policy.
Source link