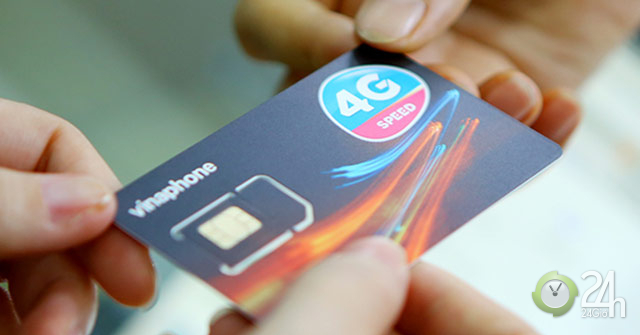 Tuesday, 20/11/2018 08:00 AM (GMT + 7)
According to data in Speed ​​Test, VinaPhone is the fastest mobile internet in Vietnam, especially in the main cities of Hanoi and Ho Chi Minh City.
In the first six months of 2018, the Spatest Report was published from statistics from 1.61 million users using speed tests in Vietnam. SpeedTest Data VinaPhone Network Speed ​​/ Download Download Speed ​​is 27.51 Mbps / 13.16 Mbps, which is equal to 25.64 speed score. 28.22 Mbps / 13.56 Mbps has a download / upload speed, which is equal to 26.21 speed score. Two smaller vehicles are slightly different in terms of average download speed. However, VinaPhone offers faster performance and five times faster compared to the three best and best four carriers.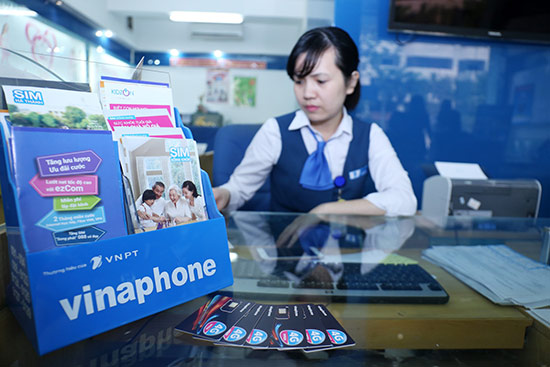 Results announced by Speedtest, VinaPhone Internet access, web surfing, watching online video, and even on-line with high speed and low latency on their smartphones.
In Vietnam, Speed ​​Test is a popular application that is used by Internet users to measure speed. The Speedest was established 20 years ago and made 21 billion tests globally. There are 10 million trials with speedster every day. This app is trustworthy across sites across the globe.
The latest data on the latest Data Network 3G, showed the latest results of the Telecommunication Department of the Ministry of Communication. VinaPhone has more than the quality of industry. This is the reason why millions of customers opt for the Vinapon 3G / 4G network to meet the increased requirements for Internet access on their mobile phones.
TN Man Managing Director, VNPT said that VNPT will provide 4G coverage in terms of market demand. The VNPT population will rise from 4G to 95%. National Highways and provincial roads should be focused in 2019. The VNPT aims to ensure 4G coverage in the village area. The VNPT currently has a 3G coverage of 900 Mhz band. However, the VNPT 3G capacity should be increased in 2100 MHz bands of VinaPhone in high traffic points. The goal of VNPT on 4G network coverage is the same as the current 3G network.
"Data service users are only interested in 3G and 4G, and have a VNPT investment at 21,000 4G stations and will reach 30,000 stations by 2019." said Tran Man Hung.
Tran Man Hung who recently submitted to VNPT for VinaPhone 5G verification said. This test will be used to manage VNPT technology and network planning in the near future. In addition, VNPT 5G network devices are being tested and tested. So MIC The latest 5G service after getting license is to make VNPP ready for customers.