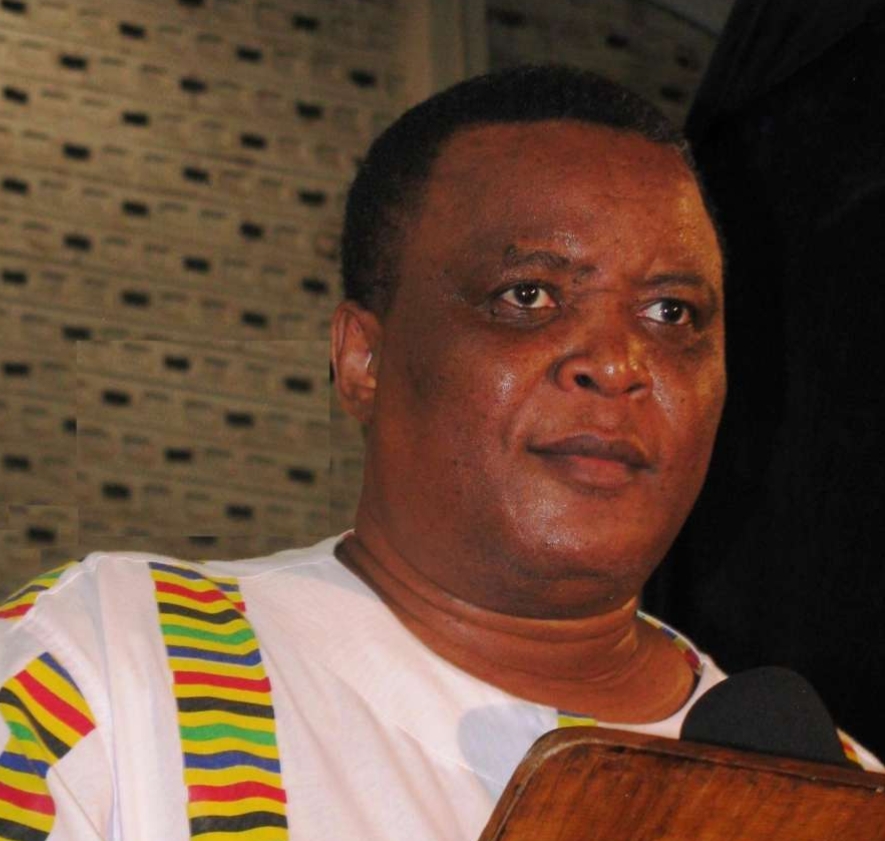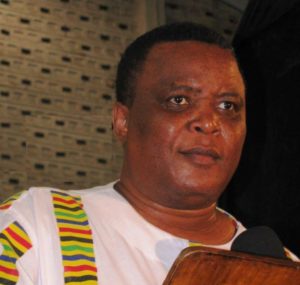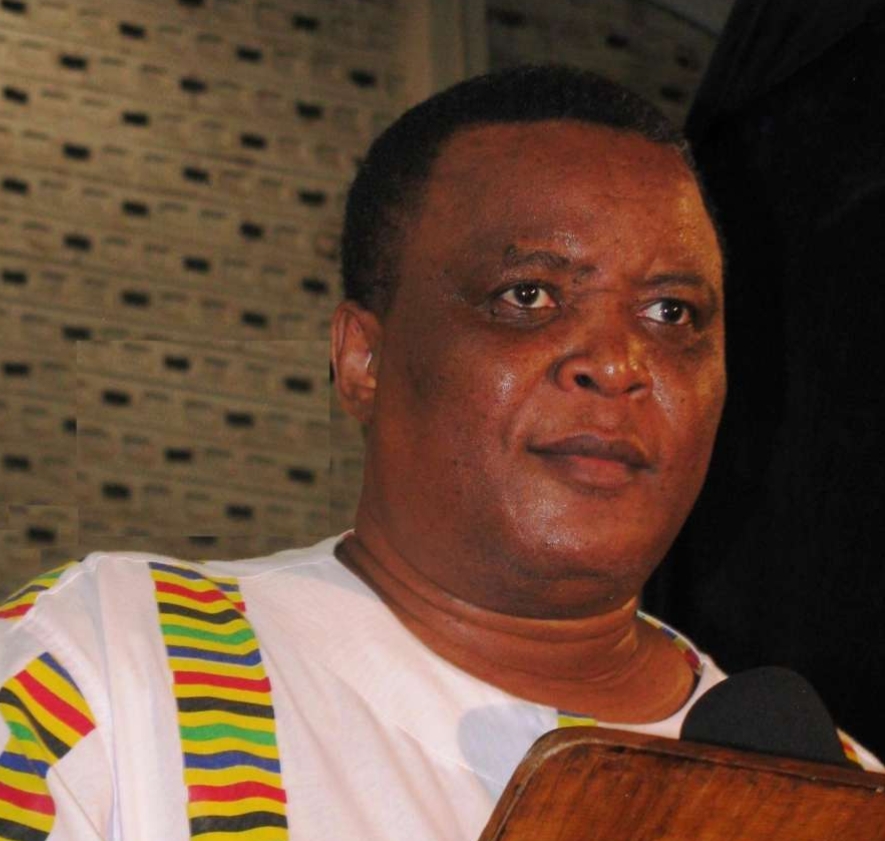 By Own Correspondent| Leader of the Faith for the Nation Campaign, Reverend Andrew Wutawunashe has said sanctions against Zimbabwe must be removed because things have changed in the country.
Wutawunashe said this during the launch of the Zimbabwe Unity and Sanctions Relief Initiative (ZUSRI) which is a partnership with the National Elders Forum headed by Rev Felix Mukonowengwe.
ZUSRI is calling for the unconditional removal of sanctions.
Said Wutawunashe:
"We can not deny it, the atmosphere has changed. There is now freedom of speech and expression in this country, people can now openly talk and some actually scold the President.
I have realized that this is all because of freedoms in this country. The atmosphere has changed, the playing field has changed, hence there is no need for inhumane methods like sanctions.
The most direct and devastating effect of these sanctions has thus been the catastrophic unemployment levels, poverty, extreme damage to health and other services and a general crippling economic stagnation of all which have burdened and oppressed the poor. "
If our services have assisted you, our work will be more secure with your help –

For as little as £ 5, you can support ZimEye – and it only takes a minute.
Source link